What does the latest Huawei P20 have in store?
Published on 25/04/2018 in Bits & Bytes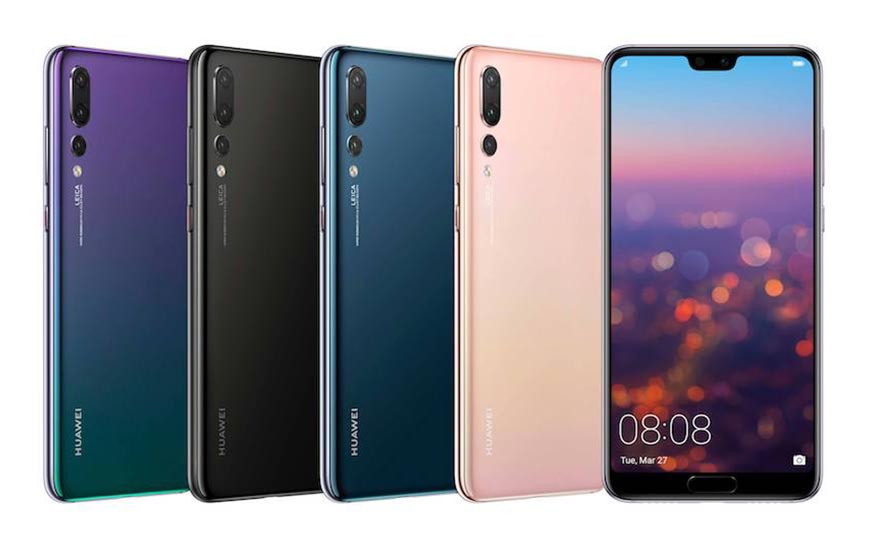 Last year we were already blown away with the Huawei P10: a smartphone with a strong double camera. But now, the manufacturer from the land of the rising sun introduces its successor, which again sets the bar a bit higher.
What does this mobile phone have under the hood? And what is the difference with the two variants: The P20 Pro and P20 Lite? Read everything about it, in French or Dutch.
Or are you already convinced. The Huawei P20 is now available in our web shop.
Erik
Digital and content marketer. Gardening is my passion just like eating. But right after playing some series or films, because that's my thing.