4 tips to avoid being duped by phishing
Published on 02/12/2016 in Tips & tricks from…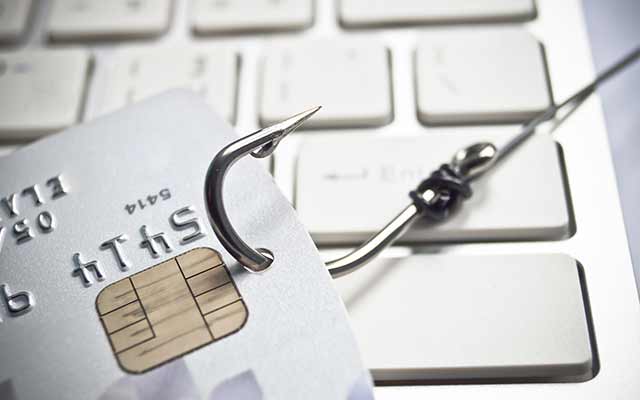 It happens more often than you think!
The Internet is full of people trying to swindle you via e-mail, Facebook or Twitter. They pretend they're from Proximus and urge you to pay as quickly as possible on a fraudulent website or fake account number. What they also do is stealing your personal data, such as passwords and credit-card numbers.
That's what phishing is: pure fraud. And once you've been had, it's hard to get your money back. Forewarned is forearmed!
That's why we want to give you a few tips on how to spot a fake e-mail.
An unpaid bill? Really?


Check if you really do have any unpaid bills. It's very easy, via:

MyProximus on the Proximus website: click the Proximus symbol on the top right, log in, and click "My bills"
our telephone helpdesk: call 0800 55 800 toll-free, select your language, and choose option 1: account.

Check the customer number


Compare the number in the e-mail to that on your previous Proximus bills. If it doesn't match, you are probably dealing with a fraudulent e-mail.

Check the payment method


This will often be different from the method you usually use to pay us. More information about our payment procedures can be found here.

In fact, Proximus never sends e-mails about unpaid bills


We always do this through regular correspondence. Any e-mail asking you to pay should therefore be treated with suspicion.
Want more information about phishing? Be sure to read our special page about it.
Erik
Digital and content marketer. Gardening is my passion just like eating. But right after playing some series or films, because that's my thing.