Phishing, fishing… something like that
Published on 06/04/2016 in Tips & tricks from…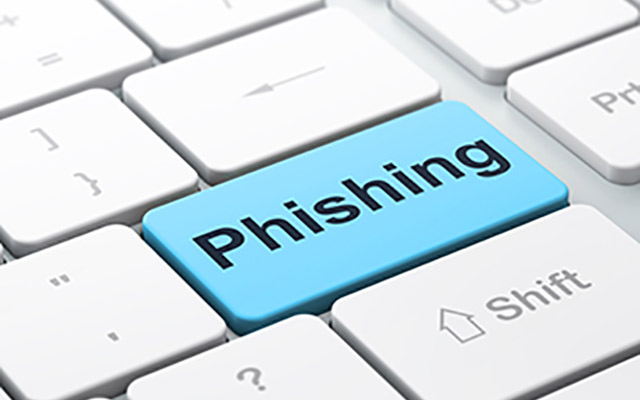 Phishing is fishing for information. Make sure you don't get caught in the net!
Like most people, I have more than one mailbox. One account for work, and two private accounts (one from Skynet and another from Gmail). I receive loads of messages on my private mailboxes, and often they're unwanted e-mails I'm not even interested in reading.
Fortunately, I have a good spam filter but sometimes unwanted e-mails get through – to my amazement they're not considered "spam".
E-mails from my bank, my energy provider, in short, companies that I am or was a customer of. At least, that's what I think. The e-mails look professional enough, but can I be sure they're authentic? If they ask me for my bank details or my login for an application, surely I can trust them?
Not! Those are precisely the types of e-mails you should be wary of. This is called "phishing". It sounds like "fishing" and, actually, it's not so very different because what people do is fish for information, such as passwords, PIN codes, credit card numbers, etc.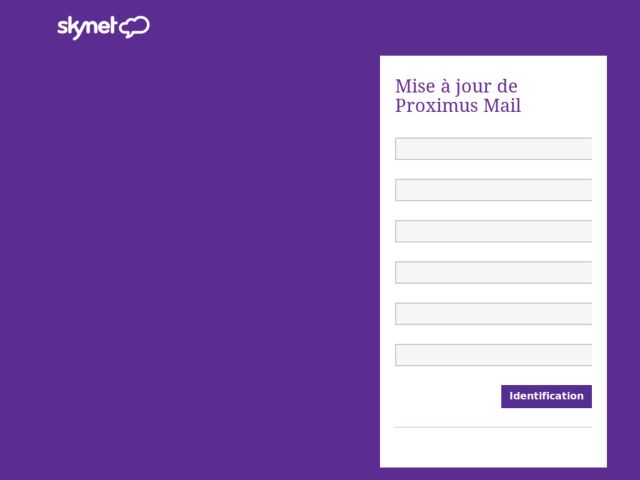 And to top it all off, sometimes the e-mails have attachments with all kinds of malware, which you should not open, whatever you do.
What can you do if you receive such an e-mail? Above all, don't reply or provide any personal details. You can also report it to the police.
Can you avoid receiving such e-mails? Actually, you can't.
So be warned: phishing is fishing for information that you alone know. Make sure you don't get caught in the net. Better safe than sorry!
Erik
Digital and content marketer. Gardening is my passion just like eating. But right after playing some series or films, because that's my thing.