Support our Paralympic athletes in PyeongChang
Published on 01/03/2018 in Be the first to know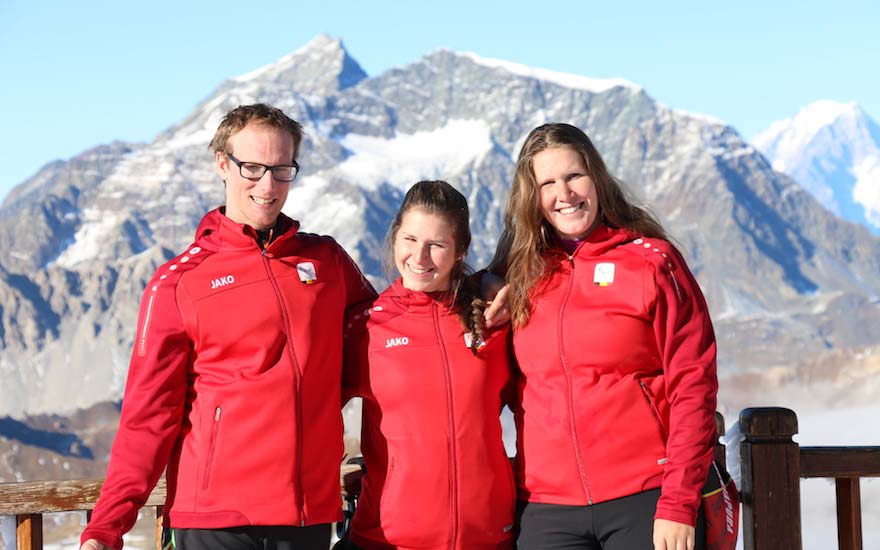 The last medals were awarded at the Olympic Games, but the high-level winter sports in South Korea are not over yet. From March 9 to 18, almost 700 Paralympic athletes will give the best of themselves in 6 different sports, to try to win one of the 80 gold medals. This time again, the Belgian Paralympic Committee will send a delegation that will defend the colours of our country in the Far East.
Discover more about the two Belgian athletes, in French or Dutch.
Erik
Digital and content marketer. Gardening is my passion just like eating. But right after playing some series or films, because that's my thing.