Season 5 of Orange is the New Black has arrived!
Published on 12/06/2017 in Showtime!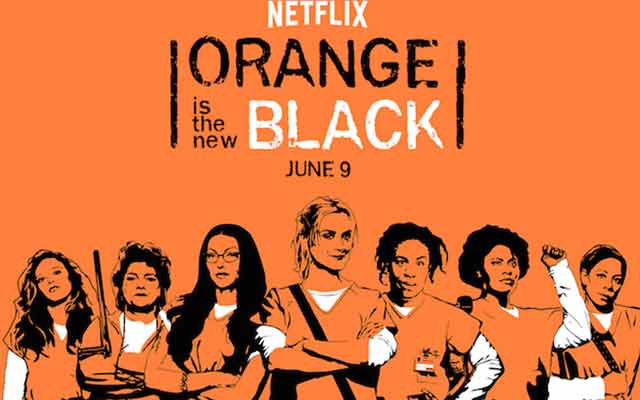 And this season, the women make a strong rebellion fist against injustice. Read more about it.
Read everything about the 13 new episodes, in French and Dutch.
Gaining an appetite to watch the fifth season of Orange is the New Black on Netflix? Then I've got good news, because you can now choose Netflix as part of your TV package with Tuttimus.
Or do you still have to see what all the fuss is about? No problem: the first four seasons are still available. So get ready for many long evenings of binge watching!
Erik
Digital and content marketer. Gardening is my passion just like eating. But right after playing some series or films, because that's my thing.
Other articles of Erik