Your Norton subscription, now for all your devices
Published on 01/12/2016 in Bits & Bytes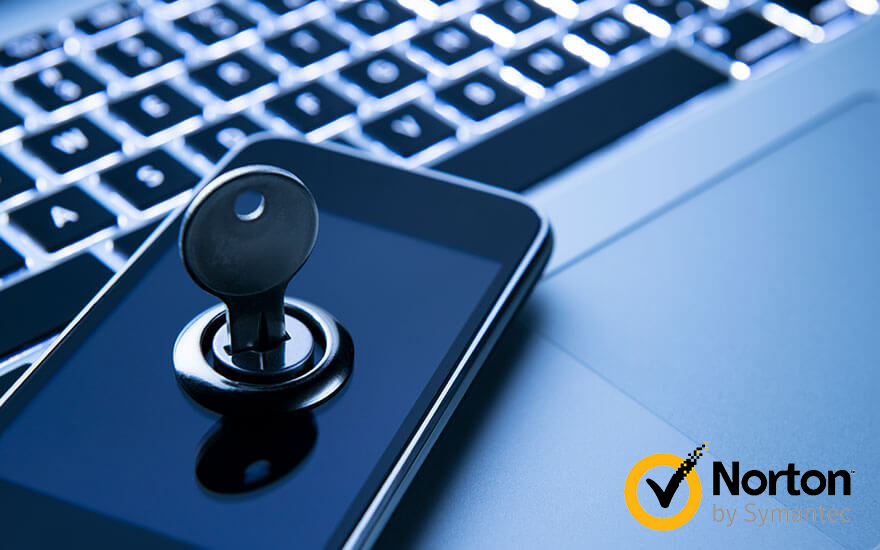 Much more freedom, for the same price, with the same security.
Norton Mobile and Norton Multi are changing names on 19 january. From that date on, you'll know them by their new names: Norton Security 1 and Norton Security 5.
"Big deal", I hear you say. Well, it's actually more than just a new packaging.
New: free-to-choose installation on all your devices
From now on, you're free to choose which device you protect with your subscription. Even with your trusted old Norton Mobile. Smartphone, tablet, PC or laptop? It's up to you!
The number next to your Norton Security package stands for the number of devices you can keep virus-free with it. So, you can have Norton Security 1 for your smartphone or tablet, but you can now also choose to only secure your laptop or PC with it instead. And you can use Norton Security 5 for five devices.
The price remains the same. For Norton Security 1 you pay €2 per month. Norton Security 5 costs €5 per month, including Norton Family Premier.
What do you have to do?
Easy: nothing at all. And rest assured, the quality remains the same. In other words, you're totally protected.
Not a customer yet? Or want to add more devices to your Norton subscription? You're in luck! Because you currently receive 1 month free of charge, whether you opt for a new subscription or upgrade from one to five devices. Do it today!
Erik
Digital and content marketer. Gardening is my passion just like eating. But right after playing some series or films, because that's my thing.
Other articles of Erik