Why smartphone security is really that important
Published on 03/07/2017 in Tips & tricks from…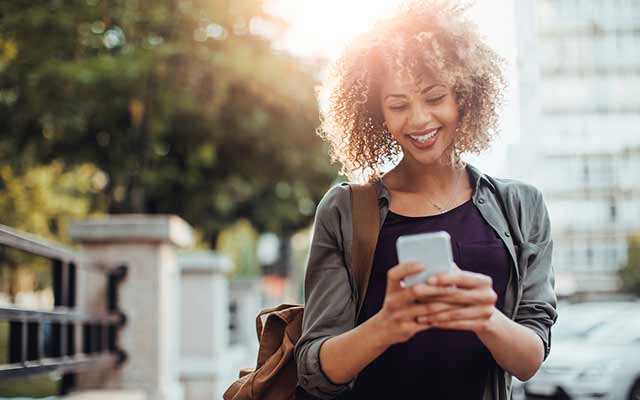 Because letting your smartphone get ruined would REALLY suck.
Perhaps you have heard or read about it: there are more online attacks than ever before. Not that I want you to get scared. But it's something we notice here too. For example, the recent outbreak of WannaCry locked a lot of devices, asking for a ransom.
Read more about how to protect yourself against cyber criminals and why free antivirus software isn't enough, in French or Dutch.
As a great alternative, we protect your device with superb software, in association with Norton. For just €2 per month, you can get your device protected (smartphone, tablet, laptop or pc). And for €5, you receive Norton protection for five devices. And to make it even better, you get the first month for free!
Erik
Digital and content marketer. Gardening is my passion just like eating. But right after playing some series or films, because that's my thing.