New Year's resolutions for 2019? These apps will help you!
Published on 28/12/2018 in Tips & tricks from…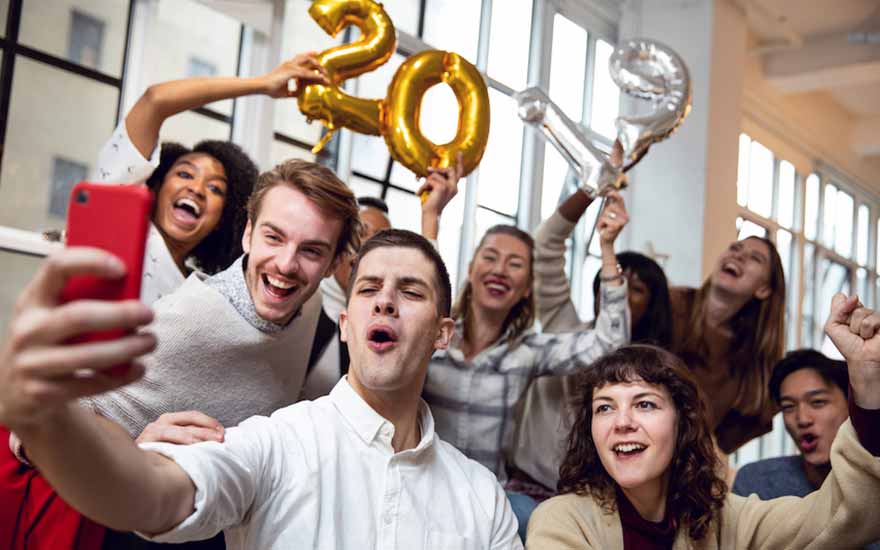 A new year begins and it's a great opportunity to start from scratch and to set goals. But do you also find it difficult to stick to those New Year's resolutions?
We help you with a number of cool apps. Read more about it, in French or Dutch.
Erik
Digital and content marketer. Gardening is my passion just like eating. But right after playing some series or films, because that's my thing.