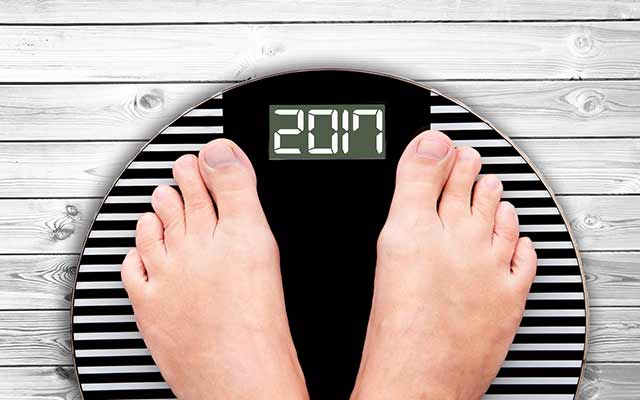 That means you have no more excuses.
You probably start strong, full of good intentions: to be kinder to the environment, increase your productivity at work, or the usual suspects – to quit smoking or lose weight. In short, you want a new, healthier you.
Sounds so familiar. But how many of us actually keep the resolutions we make year in year out? Well, here are some cool apps that will help you stay on track. So you have no excuses for not keeping those resolutions!
Good luck! And to help you keep your resolutions, we make sure you have loads of mobile data, thanks to Tuttimus. So you can use apps on your smartphone to your heart's content.
Or do you prefer the freedom of a mobile subscription, plus unlimited data for your favorite app? In that case, we can offer you Mobilus.