Discover the new Proximus Centers in Antwerp and Brussels
Published on 20/04/2018 in Be the first to know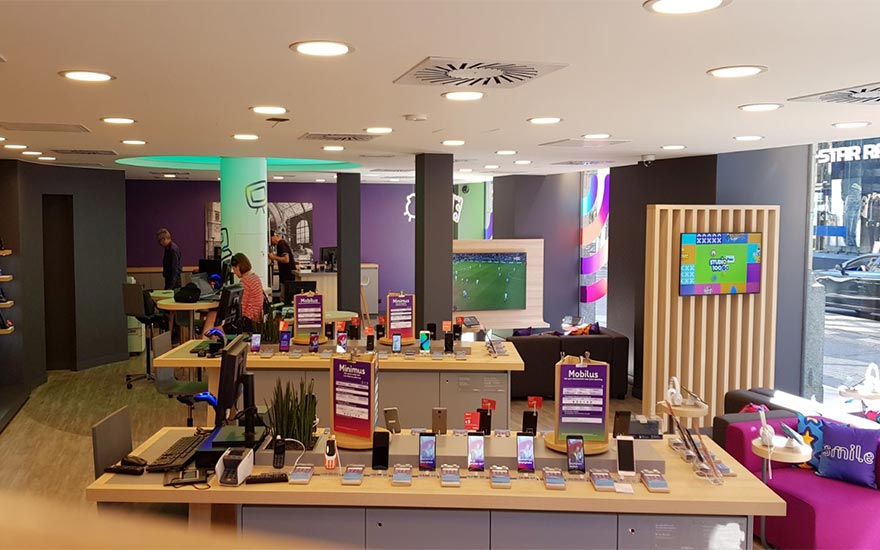 Maybe you already noticed it, but the past few weeks we were busy at the Meir and Avenue de la Toison d'or, to prepare two brand new shops. And on 20 April (Antwerp) and 27 April (Brussels) we open them. You will be able to try things out and discover products, before you take them into your home.
Read everything about it here, in French or Dutch.
The addresses of our brand new stores:
Antwerp: Meir 12
Brussels: 8, Avenue de la Toison d'or
Find the nearest Proximus Center here
Erik
Digital and content marketer. Gardening is my passion just like eating. But right after playing some series or films, because that's my thing.