Discover the four new features in your Proximus TV app
Published on 03/02/2017 in Bits & Bytes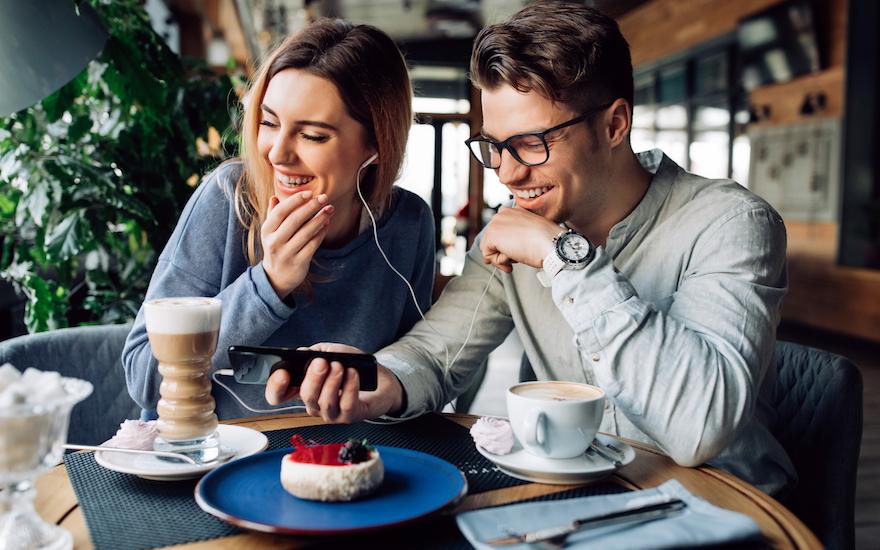 Many of our customers are already using our TV app. But since there's always some room for improvement, so we decided to review it. How could we make it even easier to use and more logical?
The result: four new handy features brought to you from our secret laboratories. For example, you can now plop down in your easy chair and enjoy an excellent film or series. Everything you need can now be accessed with fewer clicks.
Let's see what has changed in the app:
A new 'channels' button

This button appears on all pages, no matter you are. Clicking on it gives you instant access to links to the TV guide, the channel list or extra information about the programme you're watching. Simple, isn't it?

A more user-friendly channel list

You can now zap even faster to your favourite channel. We've thoroughly revamped the channel list: channels are now shown as a list of logos without any unnecessary extra information.

And a single click takes you back to your programme

No more time-wasting detours to get back from the menus to the programme you were watching. In the new version of the Proximus TV app, a navigation bar is always shown on top of the page. Just click on the name of the programme you're watching. It doesn't get much easier!

All useful buttons at a single glance

Just click on the screen to take full control over what you're viewing. What's new is that you can also adjust the sound, directly via the app. In addition, all common functions (such as fast forwarding, pausing, and recording) are grouped together so you can easily find what you're looking for.
Can't find the new functions in the app? Be sure to check that you have installed the latest version. You can easily download it for iOS, Android and Windows.
Erik
Digital and content marketer. Gardening is my passion just like eating. But right after playing some series or films, because that's my thing.