Get more out of Netflix with these 6 tips
Published on 01/12/2017 in Tips & tricks from…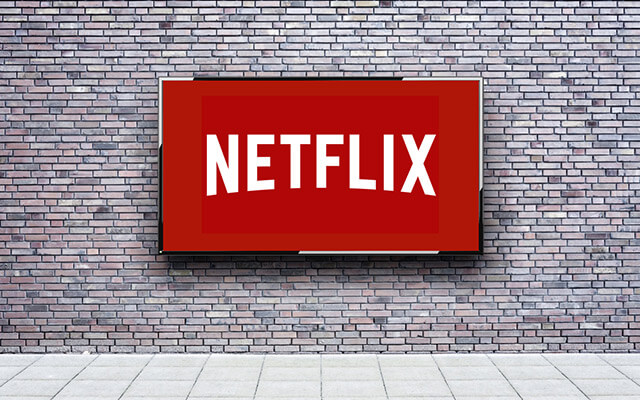 Discover possibilities you didn't even know existed!
Netflix – something I can no longer do without. All those fabulous new series and movies, plus classics I haven't seen in years. And the offer is constantly updated. But did you know that you can get even more out of Netflix? Here are 5 super tips, free of charge:
Find the hidden categories

Besides the usual categories, Netflix has pages dedicated to the most specific things you can imagine. Personally, I'm interested in the pages devoted to Belgian movies or to movies for children of a particular age group. But lots of other pages too. Find out how it works here.

Pimp your subtitles

The only thing I didn't really like about Netflix were the ugly yellow subtitles. But then I discovered you can totally adapt them to your own taste:

Step 1: Under the profile, click "Your account".
Step 2: In the "My profile" section, click "Subtitle appearance".
Step 3: Here, you can change not just the color but also the font, size and shadow of the subtitles.
Step 4: Finally, click "Save" and you're done.

Change your language to English, and a whole new world opens up

In Dutch, Netflix has quite an extensive offering. But things can always get better! You can make the offering even larger by setting the language to English. This way, you get series and movies from the US and the UK for which there are still no Dutch subtitles available. This is often the case with brand-new series that haven't been released here yet.

Use handy shortcuts

Do you click to Netflix on your computer? In that case, certain keys will come in handy. Navigate quickly and make things easier for yourself:

"Space bar": Pause

"Shift" + "left arrow": Rewind

"Shift" + "right arrow": Fast forward

"F": Full screen

"Esc": Exit full screen

"M": Mute the sound




Or just watch Netflix via your Proximus TV decoder

Perhaps the best tip of all: Netflix is integrated into your Proximus TV decoder, with the same simple interface as it has online and also in HD. You have to admit, it's a lot easier than having to connect a computer to your TV set!
Find out how to watch Netflix via Proximus TV here.
To really let yourself go on Netflix, there's Tuttimus: the strongest all-in. Everyone gets loads of mobile data and free unlimited use of their favorite app, as well as unlimited fast Internet at home and unlimited fixed and mobile calls within the family.
So pick and compose your own Tuttimus Pack here.
Sophie
Avid web & apps user, must admit a tiny bit FOMO, so never getting out without my smartphone! #friends #family #travels #web #popculture #graphicdesign #art #fun
Other articles of Sophie