Fan of series? Don't miss this on Netflix!
Published on 19/02/2016 in Showtime!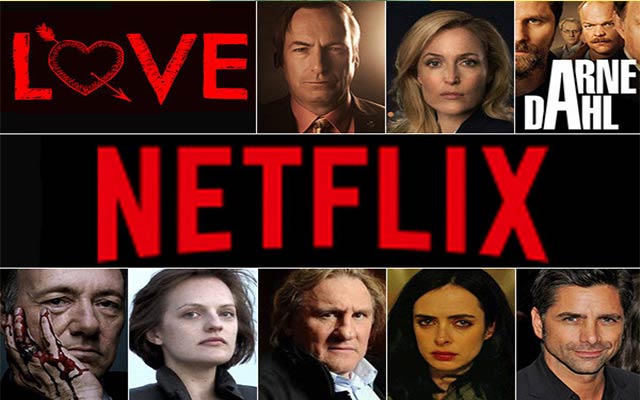 If you love television series, then Netflix is the place to be for you in the coming weeks and months. There's all kinds of beautiful things coming your way!
As of February we are treated with two brand new series and a number of familiar series that add another season. Clamber down in your cozy chair and just get ready for some evenings full of viewing pleasure.
Start Netflix on Proximus TV via the menu "on demand"> series or via the channel 204!