Series & movies, now available as download on Netflix
Published on 02/12/2016 in Tips & tricks from…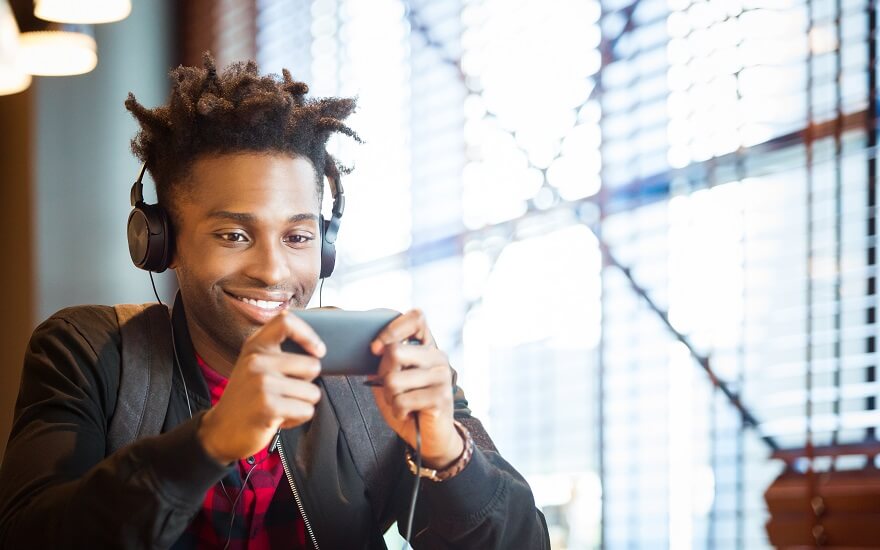 We've been waiting since the day we created our Netflix account. But it's finally possible: you can download your favourite series or movies and binge offline. That's right, without an internet connection. Perfect for those long train rides or transatlantic flights.
Read the whole article in Dutch or French to learn about it.
Peter
I have a passion for the Internet & communication and I'm a huge fan of our brand.