October will bring these series and movies on Netflix
Published on 02/10/2017 in Showtime!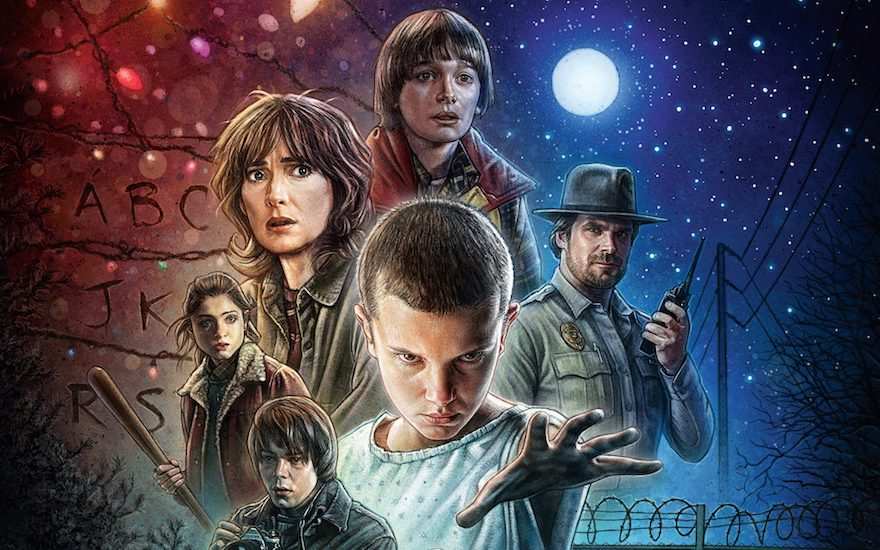 Autumn is coming, whether you want it or not. But that also means lots of exciting new dark series and movies on Netflix. Het perfect thing for a nice long evening in front of the tube.
Read more about Stranger Things, Mindhunter and other great movies and series, in French and Dutch.
Want to binge-watch Netflix all night long? No problem, because our all-in Tuttimus has it as an included TV bundle!
Erik
Digital and content marketer. Gardening is my passion just like eating. But right after playing some series or films, because that's my thing.
Other articles of Erik