Which new series will be on Netflix in November?
Published on 31/10/2017 in Showtime!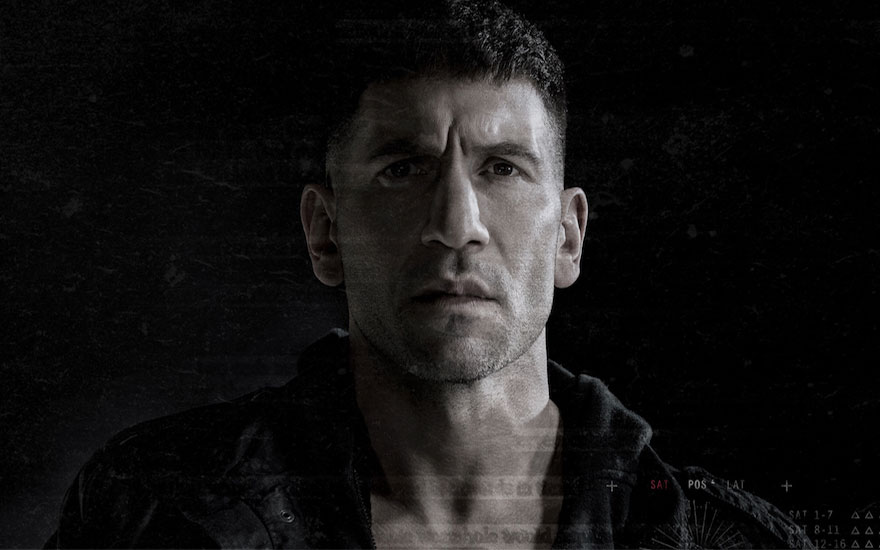 In the next few weeks, Netflix brings yet another bunch of sweets to the little screen. And that while I'm still recovering from a great October month on Netflix, with both dark series Stranger Things and Mindhunter.
Discover which five series are on top of our to-do list, in French or Dutch.
Want to binge-watch exclusive series all night long on Netflix, too?
That's really easy with Proximus TV: it's right on your decoder!
And on top of that, you can also choose Netflix as your included TV bundle with our Tuttimus all-in.
Erik
Digital and content marketer. Gardening is my passion just like eating. But right after playing some series or films, because that's my thing.
Other articles of Erik