Which shows are waiting for you on Netflix in May?
Published on 02/05/2018 in Showtime!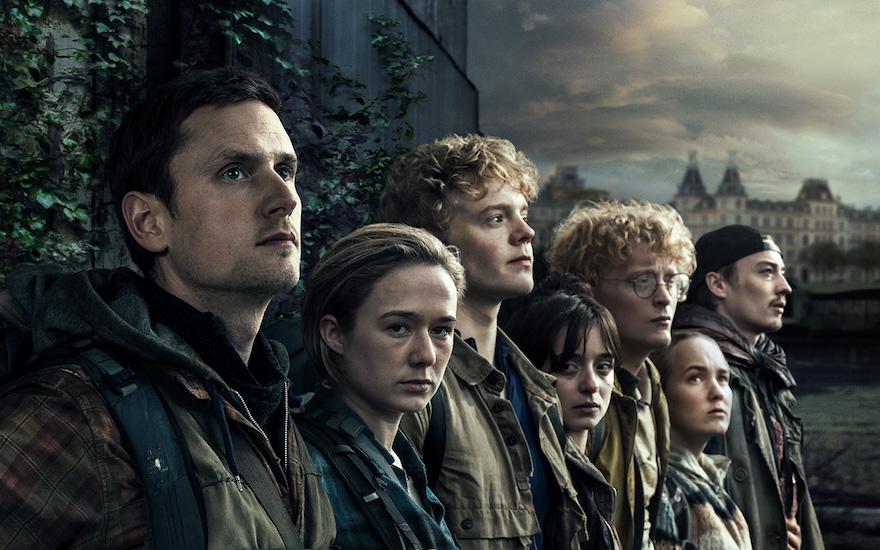 Netflix still offers you some nice surprises this May! Incredible series are still at the rendezvous, and they will make you spend unforgettable moments.
What's waiting for you on Netflix this month? You are spoiled for choice! We have gathered for you the series that we most want to devour. Discover them in French or Dutch.
Want to watch these and other top series and films? Binge-watch Netflix directly on your Proximus TV decoder!
And choose Netflix as included TV bundle with our all-in Tuttimus
Erik
Digital and content marketer. Gardening is my passion just like eating. But right after playing some series or films, because that's my thing.