7 new things to see on Netflix in March
Published on 02/03/2018 in Showtime!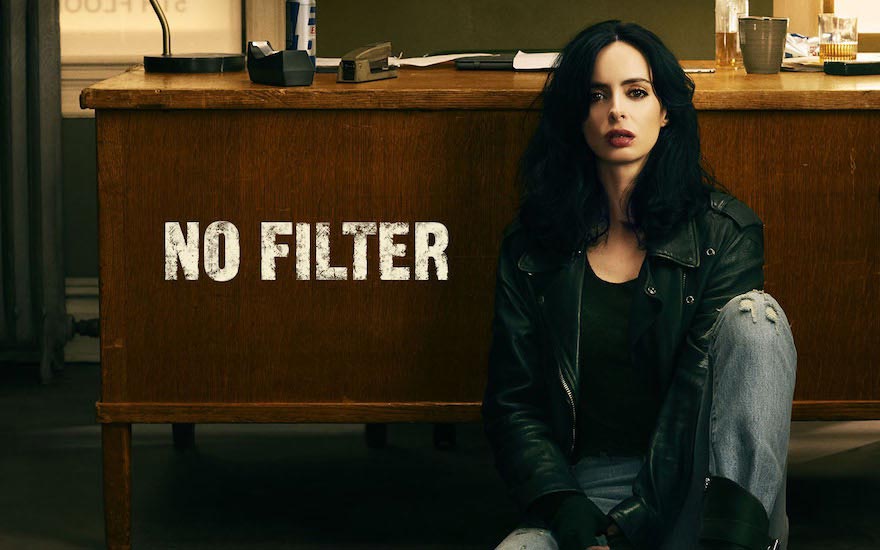 February was an absolutely great month for Netflix content. You certainly loved watching the new seasons and movies that came out. The horror movie The Cloverfield Paradox has certainly made you shudder. And if you are a fan of international football, you must have followed the documentary First Team: Juventus, which took us behind the scenes of the Italian club.
All this, in addition to the announced release of the Altered Carbon science fiction series! We can also expect a few surprises this month, as well.
But a lot of shows and movies have already been announced, and they are really worth a look. Read everything about the 7 most important releases of March, in French or Dutch.
Want to watch these and other top series and films? Binge-watch Netflix directly on your Proximus TV decoder!
And choose Netflix as included TV bundle with our all-in Tuttimus
Erik
Digital and content marketer. Gardening is my passion just like eating. But right after playing some series or films, because that's my thing.
Other articles of Erik