Watch these new series on Netflix, in January
Published on 21/12/2018 in Showtime!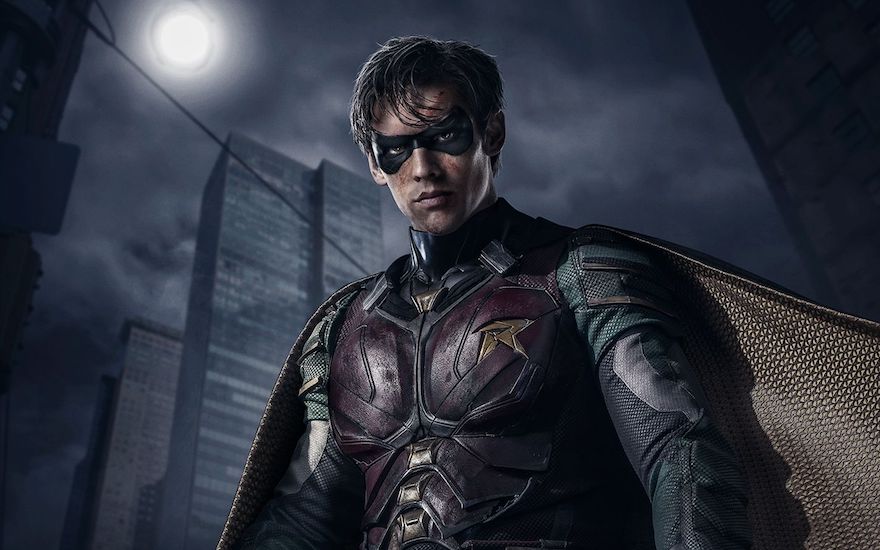 Its the month in which your mood can use a serious boost. The Christmas tree has left the living room, but at the same time it will take ages before we can go back out again, to enjoy the summer son.
We collected a number of promising series on Netflix, with new episodes in January. Check them out, in French or Dutch.
---
Tuttimus or Familus client and ready to go for Netflix? In that case, we explain here how to choose Netflix as included TV bonus with your pack.
Or don't you have our all-in pack yet? Then take a quick look at the possibilities with Tuttimus.
Erik
Digital and content marketer. Gardening is my passion just like eating. But right after playing some series or films, because that's my thing.
Other articles of Erik