Which new series will be on Netflix in January?
Published on 05/01/2018 in Showtime!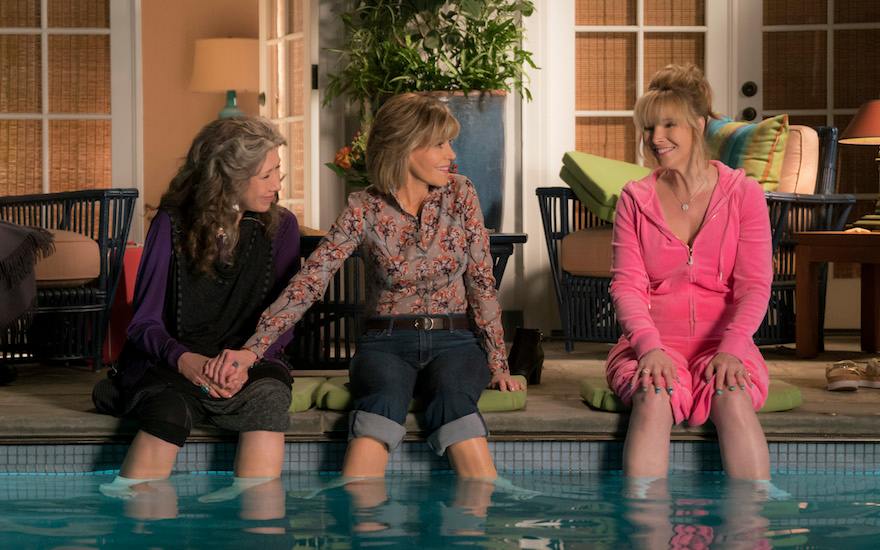 The holidays are behind us and the Christmas tree can be returned to the attic. Hopefully that also means more time for you to watch and relax.
Discover which four series are on top of our to-do list, in French or Dutch.
Want to binge-watch exclusive series all night long on Netflix, too?
That's really easy with Proximus TV: it's right on your decoder!
And on top of that, you can also choose Netflix as your included TV bundle with our Tuttimus all-in.
Erik
Digital and content marketer. Gardening is my passion just like eating. But right after playing some series or films, because that's my thing.
Other articles of Erik