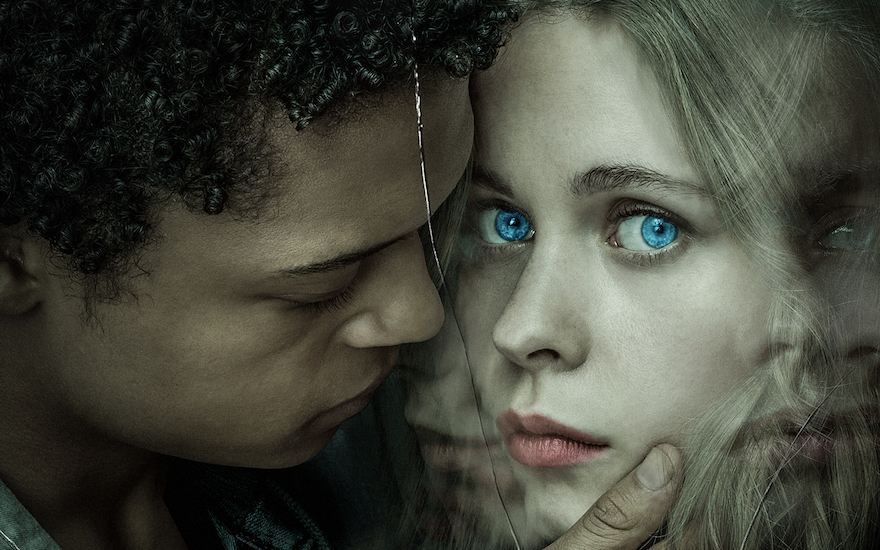 A new month, that's another bunch of new series and films on Netflix. And in the coming weeks, other series will make their return. Sit back and relax in your couch, when it is too hot outside to sit on a terrace.
Read more about our absolute recommendations, in French or Dutch.
---
Tuttimus or Familus client and ready to go for Netflix? In that case, we explain here how to choose Netflix as included TV bonus with your pack.
Or don't you have our all-in pack yet? Then take a quick look at the possibilities with Tuttimus.