The Get Down now on Netflix
Published on 12/08/2016 in Showtime!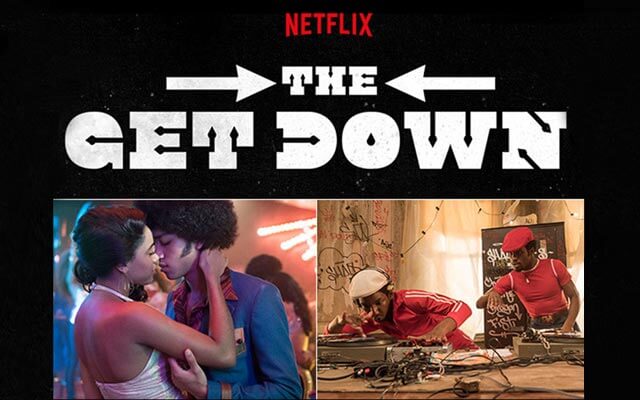 With Netflix, there is no off-season on television. Netflix offers indeed a new original series to its subscribers.
The Get Down is a musical drama about the rise of hip-hop in New York in the late 70s. The story is told through the life and music of a number of young people in the South Bronx, young people who created a new style of music and so would change the world forever.
Don't Leave Me This Way by Thelma Houston is high in the charts. Disco music and the Latin Hustle are master of the dance floor. But in the South Bronx a new style emerges in which dance, art, music and language are combined together. The style has no name, but the youth in the Bronx felt its presence.
Part one of The Get Down consists of six episodes is available on Netflix. Part two, which consists of another six episodes, starts in 2017.
Start Netflix on Proximus TV via the menu "on demand"> series or via the channel 204!