What do you think about MyProximus?
Published on 16/06/2017 in Be the first to know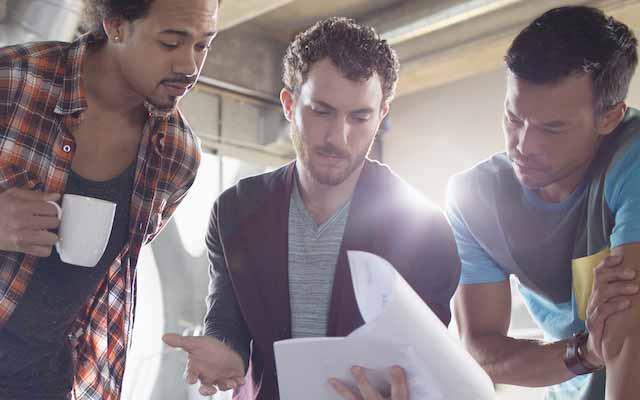 MyProximus is a great place to find all your services, options and more. However, we still want to improve it.
That's why we are evaluating this app and website. And because you are the person using it, we want to know your thoughts!
Tell us what can be done better. And what's still missing for you.
Your opinion is very welcome at the Proximus Forum, before the 1st of July.
Want to know more about the Forum and MyProximus? Read everything you want to know in French and Dutch.
Sophie
Avid web & apps user, must admit a tiny bit FOMO, so never getting out without my smartphone! #friends #family #travels #web #popculture #graphicdesign #art #fun