Reading and staying up to date: we can see you doing it!
Published on 02/12/2019 in Be the first to know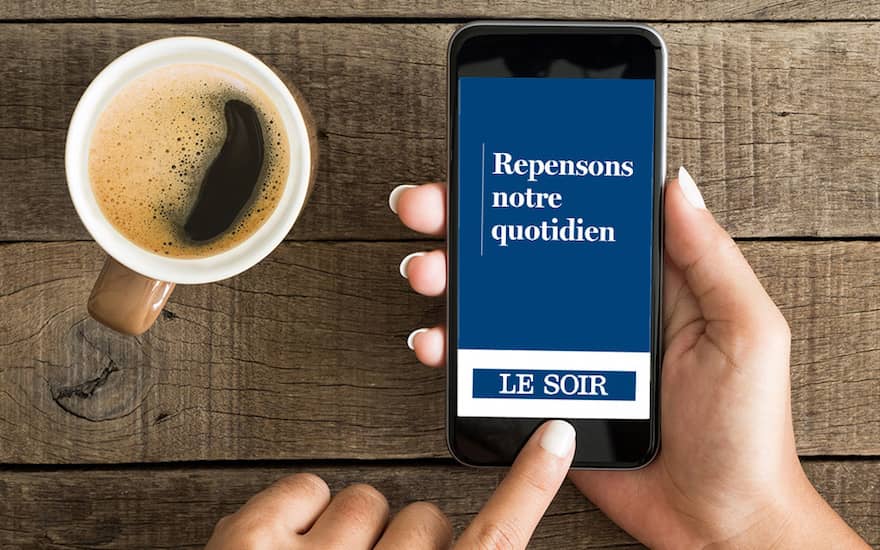 The end of the year is traditionally a time for gifts and good news. And Proximus is no exception, as we have decided to spoil all our customers.
From December on, you will benefit from a new service: My e-Press. The digital subscription offers from either Le Soir or HLN Digitaal will now be included in most Proximus packs. Discover this offer now!
And as good news often come in pairs, Proximus will also increase, without charge, the mobile data of all its Mobilus, Tuttimus and Minimus customers from 1 January 2020.
Erik
Digital and content marketer. Gardening is my passion just like eating. But right after playing some series or films, because that's my thing.
Other articles of Erik