6 cool accessories that every student should have
Published on 05/10/2018 in Epic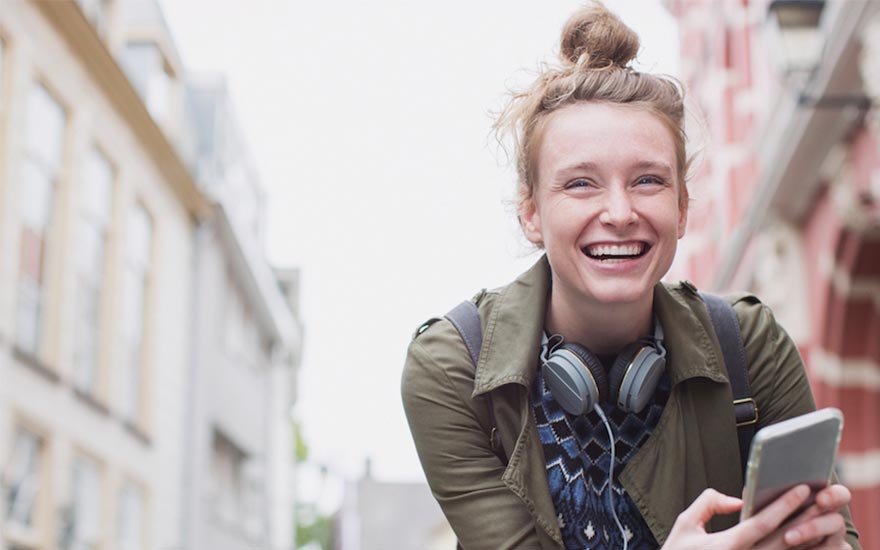 Love it or hate it: it's that time of the year that you all go back towards university or college. On the one hand a lot fun, with a many parties. On the other hand, it is also a matter of learning to live on your own and some studying.
Anyway: with these 6 things, your student life will be a lot nicer. Discover all about them, in French or Dutch.
---
Until November 11th, we give you a cool PopSockets for your smartphone for free when you buy two accessories. See you in a Proximus Center nearby!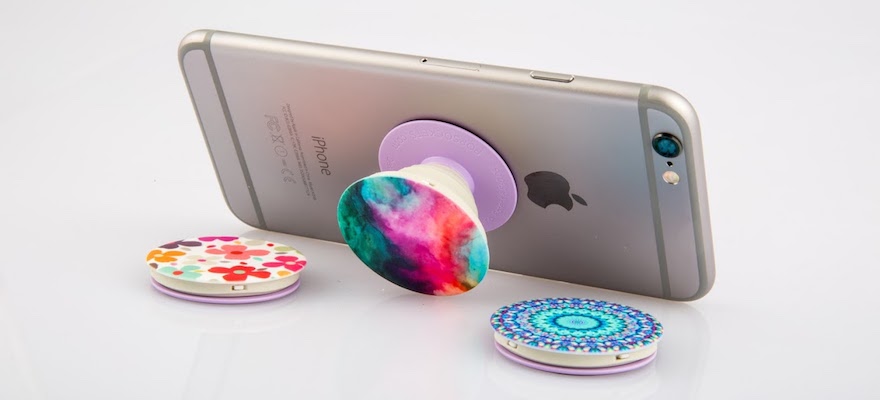 And do you want to share your crazy moments day in day out? Allright! Because with Epic beats you have endless mobile data across the EU, for Instagram and all other major social media apps.
Plus non-stop music streaming on the go, including Spotify and Apple Music.
By the way: you get Epic beats now temporarily for 6 months, at the lower price of Epic stories.
Sophie
Avid web & apps user, must admit a tiny bit FOMO, so never getting out without my smartphone! #friends #family #travels #web #popculture #graphicdesign #art #fun
Other articles of Sophie