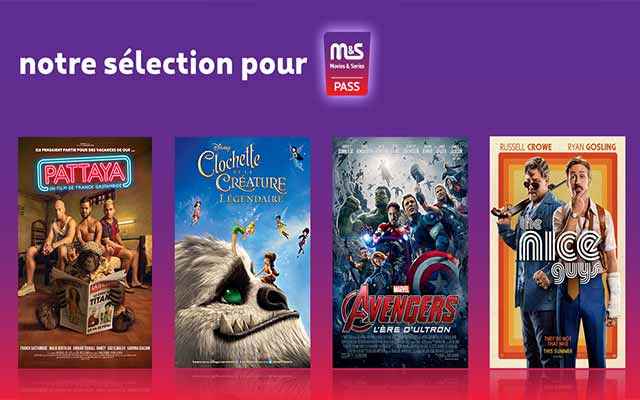 Whichever language you speak, at Proximus you're always in the right place for the latest top movies and series.
It's super simple to watch them, on your TV or mobile phone. Popcorn time!
Our Dutch-speaking customers, for instance, can currently enjoy the historic series Turn: Washington's Spies on AMC.
Meanwhile, our French-speaking customers can watch a selection of the best recent films with our Movies & Series Pass Special.
Don't have Proximus TV yet? In that case, opt for Tuttimus, our strongest all-in.