Here are the latest products from Smartphoneland
Published on 03/03/2017 in Bits & Bytes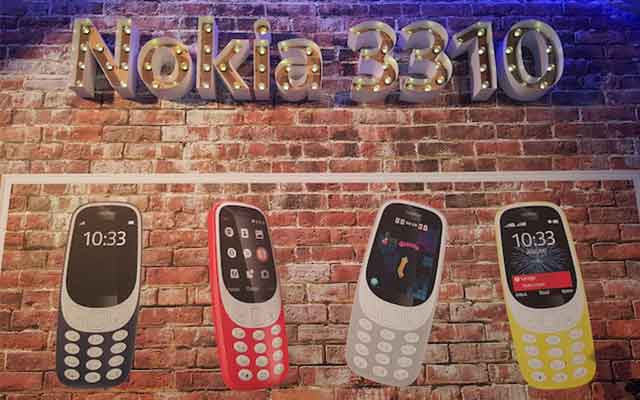 We closely followed the events of the Mobile World Congress, which was held in Barcelona from 27 February to 2 March.
The Mobile World Congress is a key annual gathering for the mobile industry. Every year, journalists and professionals meet to discover a variety of new products and the latest trends in smartphones and tablets. We prepared a brief summary for you.
Find out all you need to know, in French and Dutch.
Stay tuned because in the coming months we'll be testing the star products. In the meantime, take a look at the extensive tests conducted by our experts on the best new smartphones on the market.
Can't wait, or need a new smartphone urgently? In that case, don't hesitate to consult our mobile phone catalog, where you'll find cutting-edge devices that will hold up well for several years to come.
Erik
Digital and content marketer. Gardening is my passion just like eating. But right after playing some series or films, because that's my thing.