The 10 most popular mobile games on Android and iOS
Published on 06/09/2019 in Epic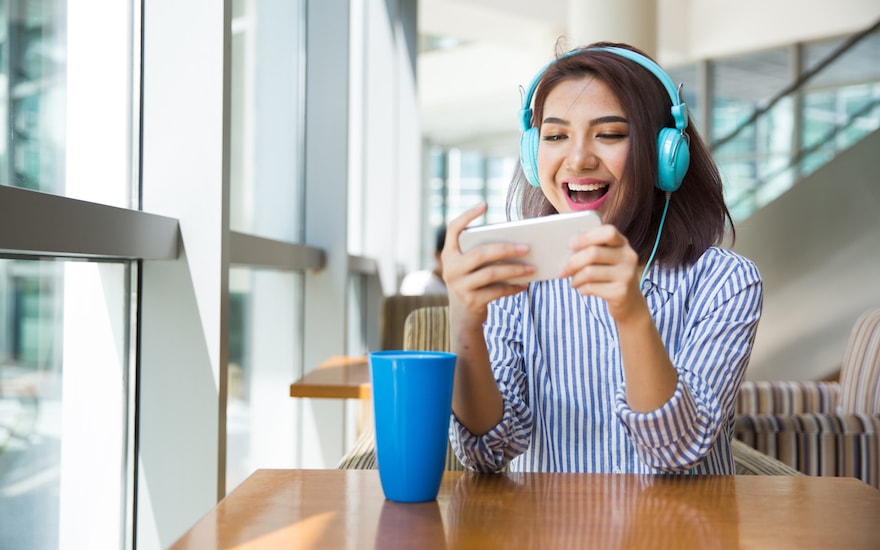 Which game should you really play on your smartphone, iPhone, iPad or tablet? We selected the 10 most popular and best selling games of the moment for Android or iOS devices. This list is updated regularly.
Check out the most popular mobile games in the world, in French or Dutch.
---
You want to try them all? Go for it! But make sure to share your experience with your friends, so they can join the game too! With Epic stories you have endless data to use on the import social media apps like Facebook en Instagram. And you receive 3 GB extra for all the rest.
Brian
Next to randomly chasing the internet for cool topics, I'm set on being informed about the latest games and trends. Of course, I'm happy to share these with you 😉
Other articles of Brian