Minimus, what's that?
Published on 13/11/2017 in Be the first to know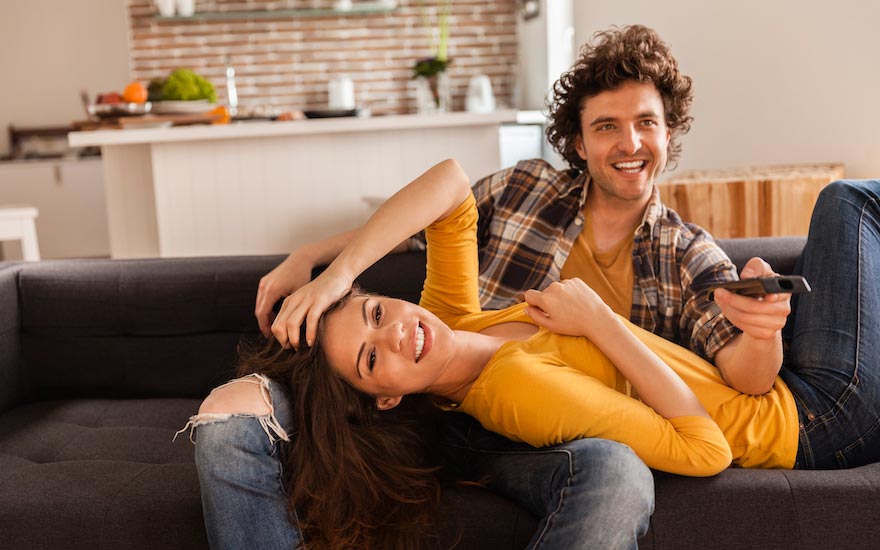 Have you just moved into your new apartment, or your new home? And you wonder what pack you have to choose to easily combine your TV, internet and mobile? We have the perfect budget friendly solution for you: our brand new Minimus bundle!
Find out what's in it, in French or Dutch.
And to celebrate the launch of Minimus, we have something special for you! Until January 31, you get Minimus the first four months for only €49.99 per month. And f course, the installation is 100% free.
Erik
Digital and content marketer. Gardening is my passion just like eating. But right after playing some series or films, because that's my thing.