The greatest Marvel movies, now at Proximus TV
Published on 04/07/2017 in Showtime!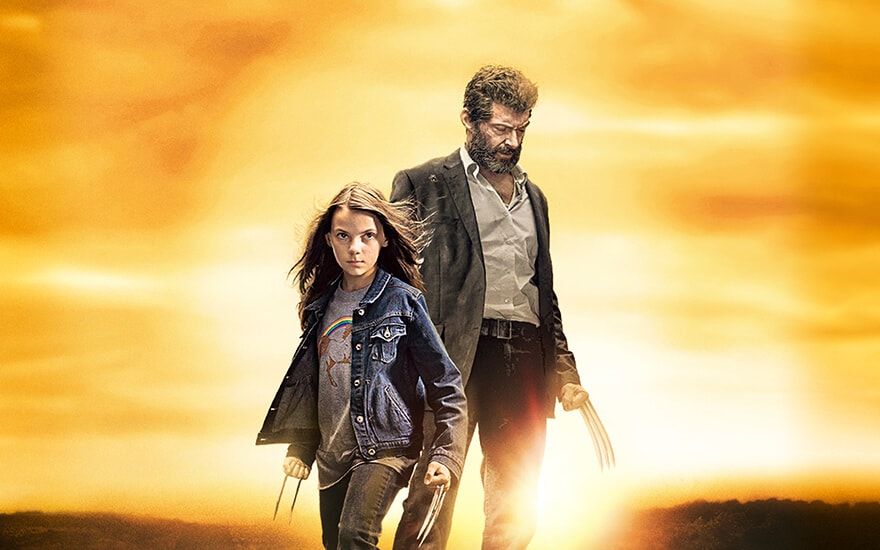 Perfect for the super fans of super heroes!
Or for anybody who finally wants to discover the genre. Cause let's be honest: Marvel characters are the best in that area. The greatest special effects bring the old comic characters back to life. And despite the special forces, the films are very recognizable and contemporary.
With movies like Wolverine, Captain America and Spiderman, you're sure of hours of superpower violence. And it's all just in our on-demand catalogue.
Read more about my three favourite Marvel movies, in French or Dutch.
Can't get enough of binge-watching movies and series? Then the Movies & Series Pass is definitely a must have for you. Why? Well, you get unlimited access to the vast offer of movies and series in our catalogue.
Erik
Digital and content marketer. Gardening is my passion just like eating. But right after playing some series or films, because that's my thing.