4 music artists on one night? That's Marktrock Indoor!
Published on 25/10/2017 in On the house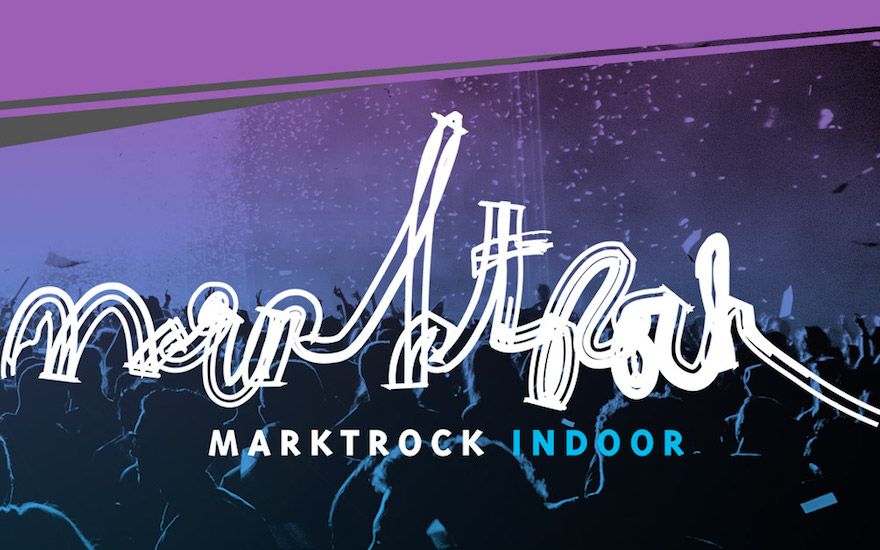 You don't skip a single big festival during summer time? And do you miss that unique atmosphere too, during the long winter months? We hear you! That's why we bring Marktrock Indoor to the Antwerp Sports Palace in December. At an exclusive price for you, our customers.
Marktrock what? Marktrock Indoor! Or as I call it: the legendary festival meets the legendary concert hall. On Sunday December 10th, you can relive the feeling of last summer and get goosebumps from not one but four great artists, all from Belgium and The Netherlands. Each bring their greatest festival set to the Antwerp indoor arena.
Want to learn more about the event itself? Read everything about it in Dutch or order your tickets now.
Erik
Digital and content marketer. Gardening is my passion just like eating. But right after playing some series or films, because that's my thing.