18 hidden places in London you probably don't know
Published on 05/04/2019 in Epic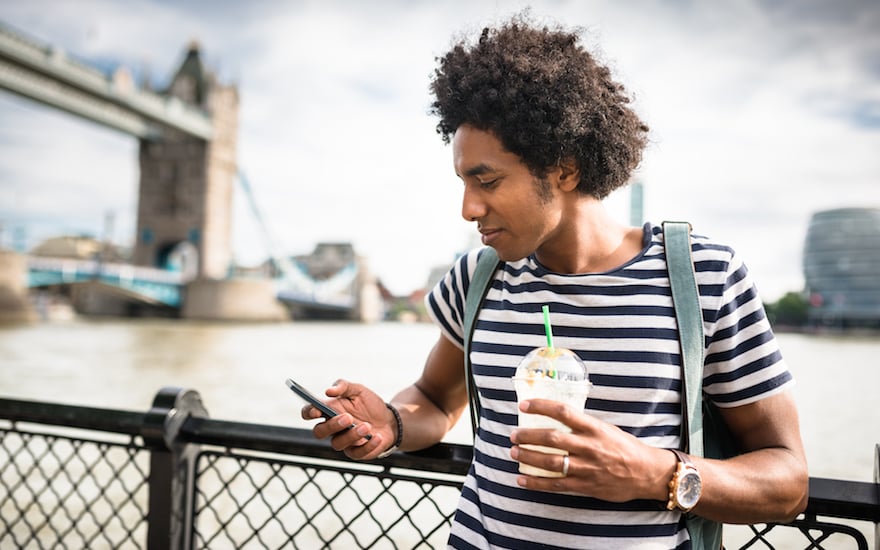 Going on a citytrip to London? Great, but why should you visit Big Ben or the Tower Bridge like the average tourist? There are already so many pictures of those monuments on Instagram. If you really want to stand out, then you should discover these 18 hidden treasures. They are less crowded and perfect for Instagram!
Check out these amazing places you've probably never heard of, in French or Dutch!
---
You can't wait to go to London? Great, and don't forget to share these surprising places with your friends. With Epic stories you get an endless amount of data to use on the most important social media apps, like Facebook and Instagram!
Eloise
Hi! I love traveling and both good food and music. I'm also addicted to social media and new technologies. Passions I like sharing with you!
Other articles of Eloise