New episodes of Soy Luna, especially for your kids!
Published on 06/09/2017 in Showtime!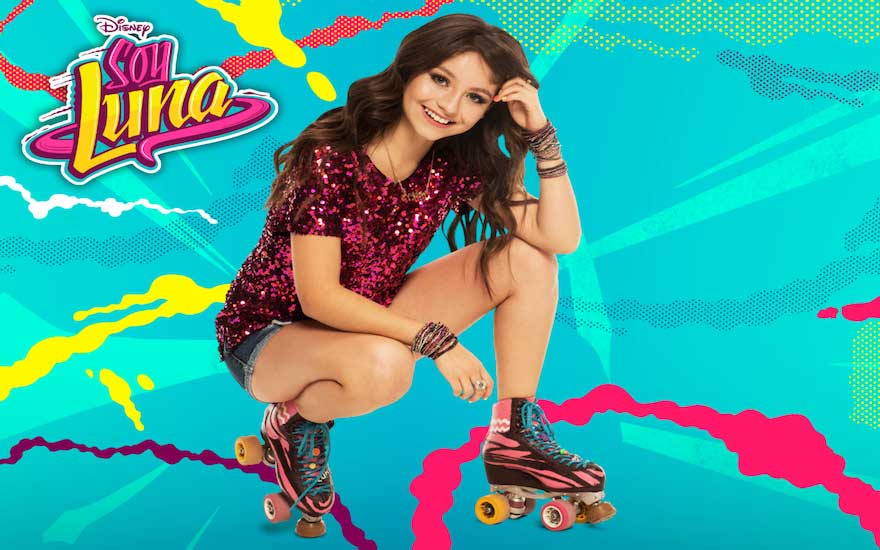 The series about a 16-year-old Mexican girl is back, with more than 80 new episodes.
In the first season, Luna moved to the capital of Argentina: Buenos Aires. Her odd parents' career switch seriously threw her life upside down. But she seems to have found her turn now.
Certainly because she discovered a blissful skating park in her new home town, called the Jam & Roller. There Luna can fully express her two passions: roller skating and dancing. She also made a pack of new friends. And yes, she even fell in love.
But that does not stop the story. Read more about the four things we can expect in the second season, in French or Dutch.
The new episodes of Soy Luna can be seen on Disney Channel, every school day at 18h45. Check channel 133 (Dutch) or 142 (French), in Proximus TV's basic offer in our all-in Tuttimus.
And do you(?) want to spoil your kids even more, for moments they can not have fun outdoors? Then All Kids has a series of other great children's channels for you, plus Wanagogo and Disney on Demand.
Erik
Digital and content marketer. Gardening is my passion just like eating. But right after playing some series or films, because that's my thing.
Other articles of Erik