Your kids will love the Boomerang programs of October!
Published on 20/10/2017 in Showtime!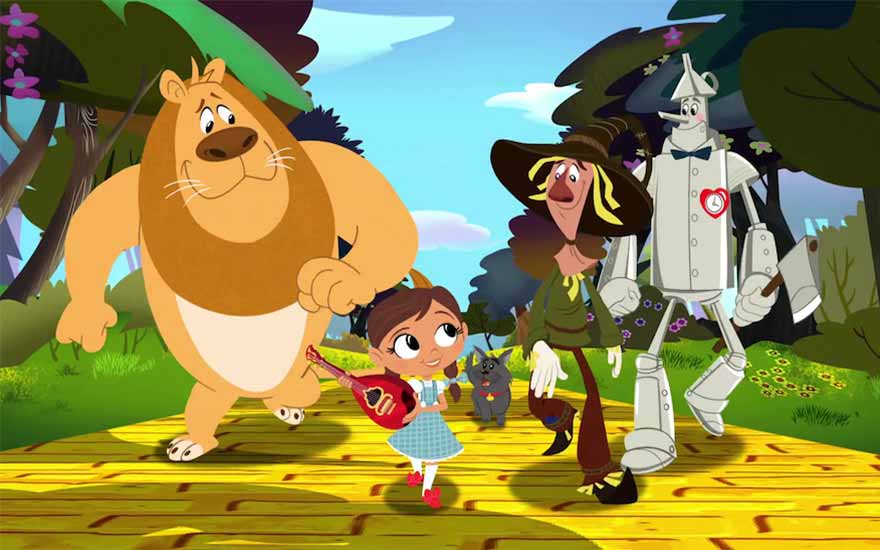 Your children will be super happy! Lots of funny cartoons land on Boomerang, and they'll love them. Enough to have fun with the whole family this October.
Find out what new programs your kids will be happy to discover, in French.
Want to spoil your kids even more with these and other blissful special series, if they cannot play outdoors? Boomerang is available in the All Kids TV bundle, together with a series of other children's channels plus Wanagogo and Disney on Demand.
And what's even better: you can now choose it as an included bundle in your Tuttimus!
Erik
Digital and content marketer. Gardening is my passion just like eating. But right after playing some series or films, because that's my thing.
Other articles of Erik