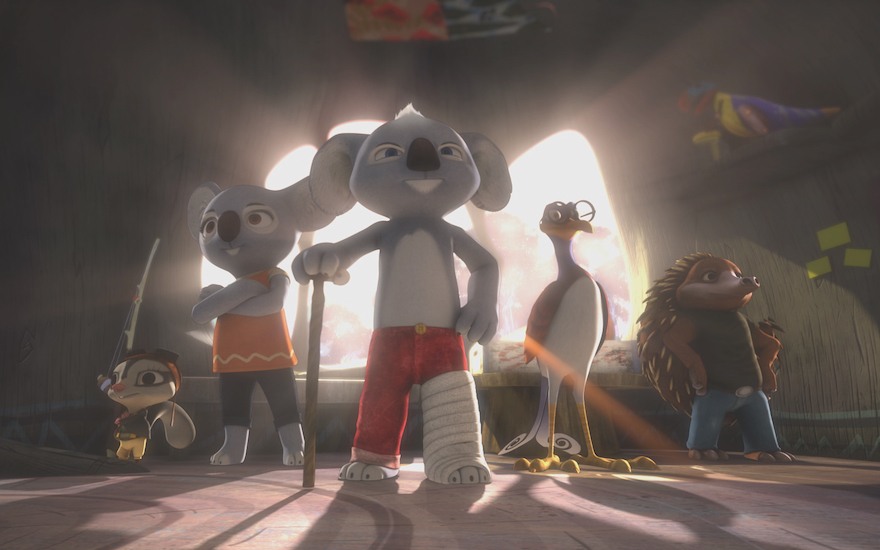 Are your kids completely crazy about animals? Then you have to let them discover this adventurous koala and his friends. Maybe you are familiar with this originally Australian animation series yourself, from your own childhood in the nineties. Well, Studio 100 has made a reboot of it in a new and modern way.
Read everything about the The Wild Adventures of Blinky Bill, in French or Dutch.
---
Watch Studio 100 TV exclusively on channel 9 (NL) or 143 (FR), in the basic offer of your Proximus TV.
And if you go for Tuttimus, you also get All Kids as an included TV bundle. Including the Studio 100 GO for laptop, smartphone or tablet.