Soon a more powerful internet connection!
Published on 28/04/2015 in Be the first to know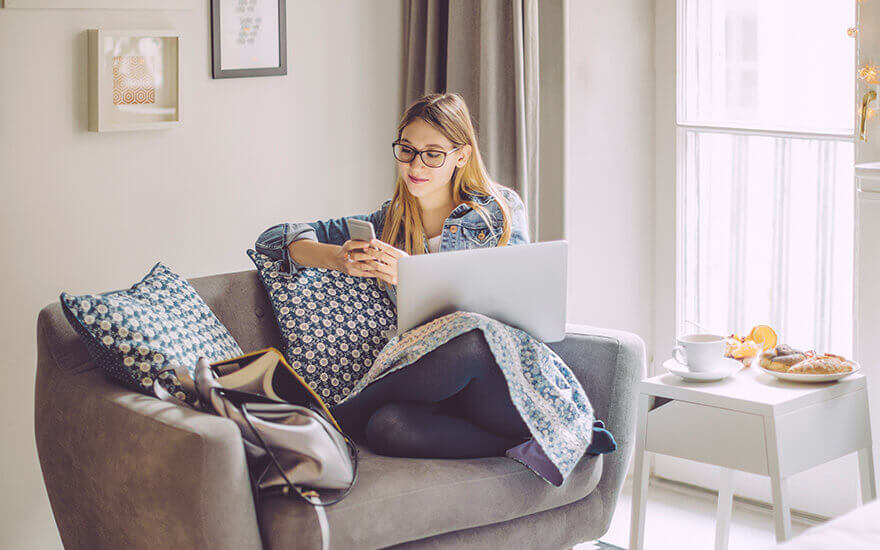 In the course of this month, we have planned to work on our network to offer you a more stable, faster and enhanced internet connection.
Check out what we're planning for your internet connexion, in French or Dutch.
Xavier
CSR Manager Proximus, active in sustainable development (or corporate social responsability).
Other articles of Xavier