With your smart TV menu, it's now easy to choose
Published on 01/03/2018 in Be the first to know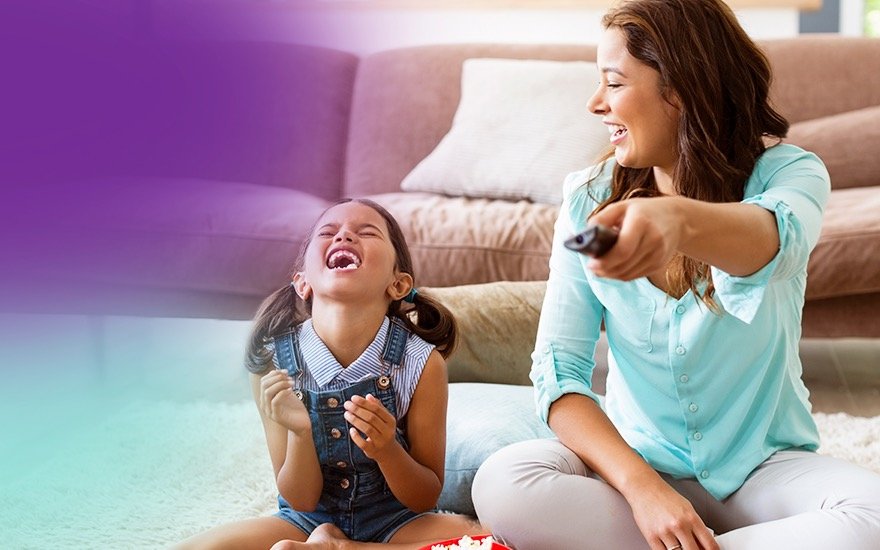 The time that you had to ask yourself if there was something to see on you TV is far behind us. Because with 80 TV channels, TV Replay and lots and lots of series and films in the on-demand catalogue, there is always something for everyone. But at the same time we noticed that it was more difficult for you to keep an overview on it.
But that's over now! Because we have given the Proximus TV menu a makeover, based on your needs. You will even find recommendations, based on what you like. Read everything about it, in French or Dutch.
And are you wondering what you can do even more with your Proximus TV? We tell you how to get the most out of your digital TV.
Erik
Digital and content marketer. Gardening is my passion just like eating. But right after playing some series or films, because that's my thing.