The 5 best smartphones below 200 euros
Published on 10/07/2020 in Smartphones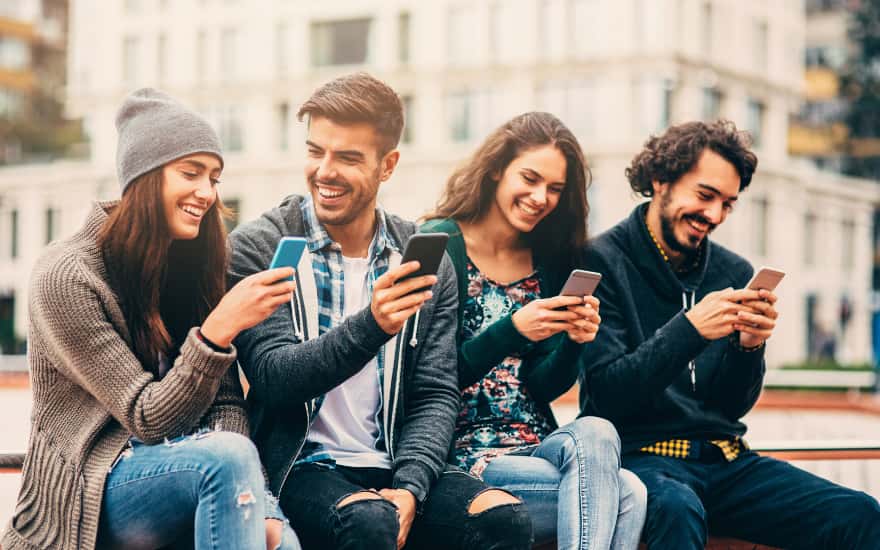 A new smartphone should not always cost a fortune. Nowadays, there are lots of budget friendly devices that offer excellent features despite their lower price. We selected five outstanding smartphones below 200 euros that all have very decent cameras and a beautiful display.
The following five smartphones will exceed your expectations of a cheaper device. Discover them all in French or Dutch!
---
Tim
Crazy about tech & how it's able to improve and sometimes complicate our lives ;) Avid console gamer, Lego builder, Pokemon trainer & father of three.
Other articles of Tim