The Hunger Games Mockingjay, Part 2: a must for enthusiasts
Published on 15/12/2015 in Showtime!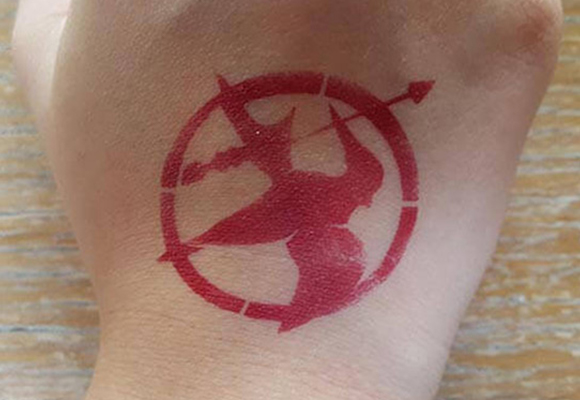 As a Hunger Games fan, I lost no time in getting to the premiere of the fourth and last part of The Hunger Games Mockingjay: Part 2.
A premiere means popcorn, a drink, a tattoo, photographs and, of course, a film. I won't get into details, but one thing's for sure: the girl is still on fire.
Now she's heading for the heart of Panem, the Capitol, and Katniss is after no one less than President Snow. All means are deployed to succeed.
The fans of the books will undoubtedly be happy because the storyline is closely respected.
And if you want to get in the mood for this blockbuster you can watch the first part of the Mockingjay on Movie&Series Pass. This way you'll be totally prepared for your visit to the cinema.
Enjoy the film!
Erik
Digital and content marketer. Gardening is my passion just like eating. But right after playing some series or films, because that's my thing.
Other articles of Erik