Making a grocery list? Here are 8 great apps to help you
Published on 12/10/2020 in Apps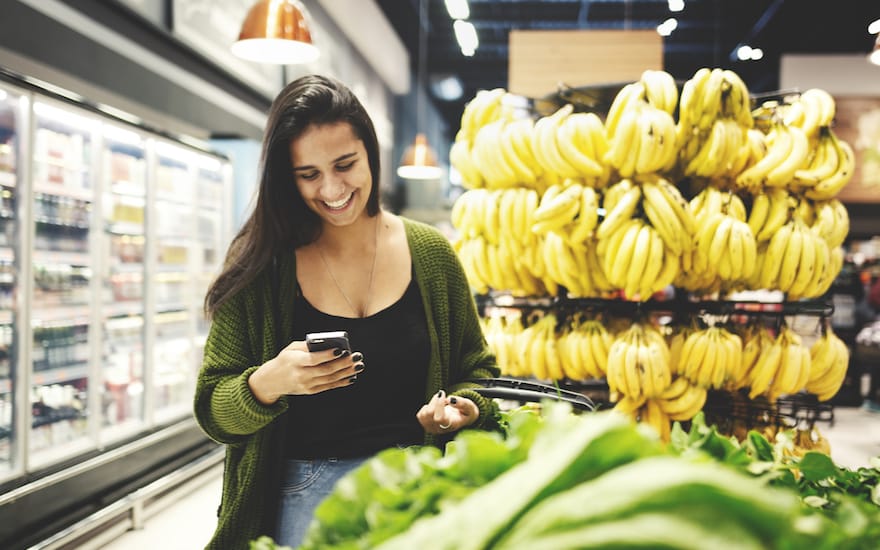 Making a grocery list is still the most efficient way to make sure you don't forget anything at the supermarket. In the digital era you don't have to write everything down on a piece of paper. There are apps to help you. An extra advantage is the fact that you can easily share these lists with other members of the family. They only need to open the app on their smartphone.
We have selected 8 apps to check out before your next visit to the supermarket. Discover them and read our blog in French or Dutch!
Organize your family life? It's easy, with our Family Life app. Plan important moments together and communicate easily with each other. And with shared tasks and shopping lists, you won't forget a thing.
And what's more: if you take Flex or Flex Premium, you get the Premium version of the app on top of it. This allows you to locate each other (if you like), synchronize your calendars and even schedule meals.
Sophie
Avid web & apps user, must admit a tiny bit FOMO, so never getting out without my smartphone! #friends #family #travels #web #popculture #graphicdesign #art #fun
Other articles of Sophie