The four main advantages of a bill via e-mail
Published on 27/03/2018 in Be the first to know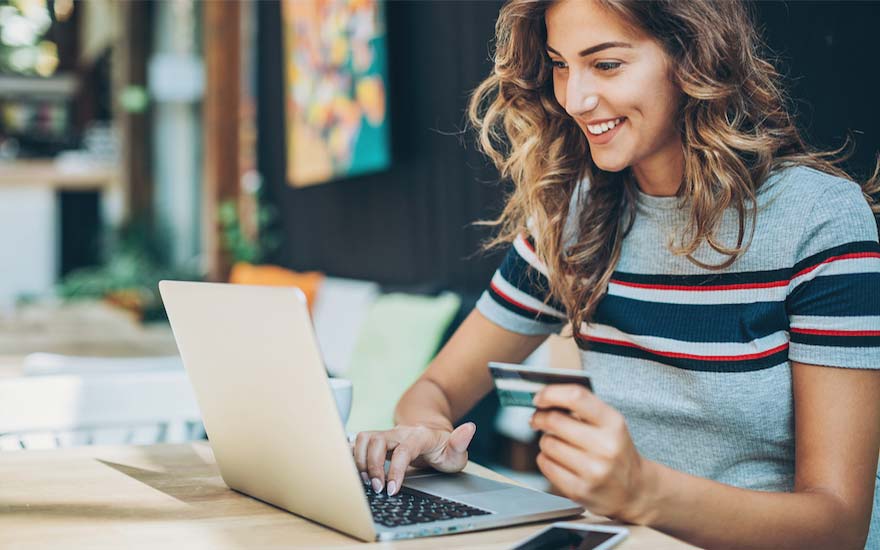 Digitalization has risen sharply in recent years. We now look up information online instead of going to the library. We send messages to friends and family all day long, and exchanging e-mails is faster and more convenient than sending a traditional letter. That's why we've been using digital bills for some time now, as an alternative to the paper version.
You can even choose between two methods of receiving the digital bill. You can receive it by e-mail, of course, or you can opt for Zoomit.
Many customers have already switched to these modern bills. And they assure us it has made their life a lot easier!
Here are the four main advantages of the digital bill:
Pay more easily, without any fuss

With paper bills, you still have to overtype things like the account number, amount, and reference in your Internet Banking or at a cash machine.

All sounds a bit outdated. But with a digital bill that you receive by e-mail, you can immediately click to pay online, or copy-paste the data in your Internet Banking. And with Zoomit, you simply confirm with a single click.

We help you avoid reminder fees

You not only receive an e-mail from us containing your latest bill, but also a text message, if you want. And if you choose Zoomit, you receive a second e-mail three days before the due date if you haven't paid your bill yet. If, in spite of all this, you still forget to pay on time, we will also send you a paper bill, free of charge.

But you won't forget very easily, thanks to the e-mails. For example, you can mark them as important in your mailbox, or put them in a folder together with other bills you need to pay.

You always have a detailed overview at hand

Via your MyProximus account, you always have a clear overview. At a glance, you can see whether you have any outstanding bills and check your usage of the past month. You can also find bills from the past 24 months. View them anytime, anyplace, on your computer, tablet or smartphone.

And via Zoomit, you can also obtain an overview of your bills in PDF format. For this, go to your bank account.

And it's good for the environment

A final advantage of the digital bill is that it's an easy way to reduce your ecological footprint, especially if you've also switched to digital for your other bills, because not only do we save paper but also the costs of transporting the bill from our head office to your letterbox.
How do you switch to a digital bill?
Switching is very easy:
Step 1: Go to your MyProximus account. Don't have one yet? Register quickly for free.
Step 2: Go to "My bills".
Step 3: In "Settings", click "Choose your bill delivery method". You can choose between "E-mail" or "Internet Banking (Zoomit)".
Step 4: Check if your e-mail address and mobile number are correctly filled in and check marked. If you chose Zoomit, check your account number.
Curious about the many advantages of having MyProximus on your smartphone? Such as, being able to check your usage any time and manage all your products?
Discover all the things MyProximus can offer you!
Erik
Digital and content marketer. Gardening is my passion just like eating. But right after playing some series or films, because that's my thing.