Want an original Christmas card? Why not Give a GIF?
Published on 07/12/2016 in Be the first to know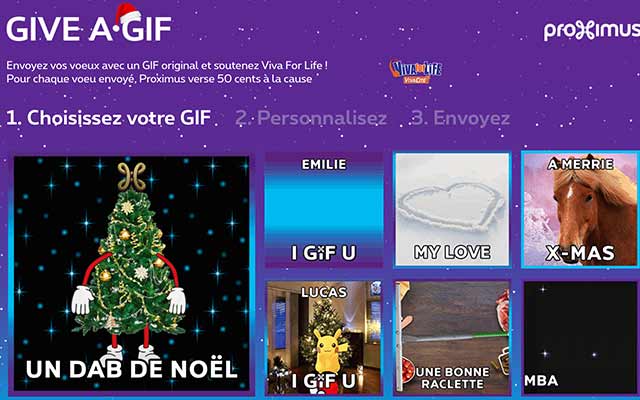 What's more, by doing so you'll be supporting a good cause.
The time has come again. Santa has got off our roofs and is on his way back to Spain. We can now therefore start focusing on the final weeks of 2016. This means Christmas trees, corny music and cozy Christmas markets with lots of warm chocolate and mulled wine. But it also means sending season's greetings to your friends and family.
Where did the times go when we did this with a simple text message or a traditional Christmas card by post? Those days are already behind us now. Every year, I too look for new, original ways of standing out from the crowd. And also to give that particular person a good laugh.
That's why some time ago I got together with our boffins here. And then we came up with an idea: let's give you the possibility of sending a personalized moving message in the form of a gif file. Oh yeah, that's right, nowadays you can do that with WhatsApp and Facebook Messenger as well.
A small selection from our festive offer: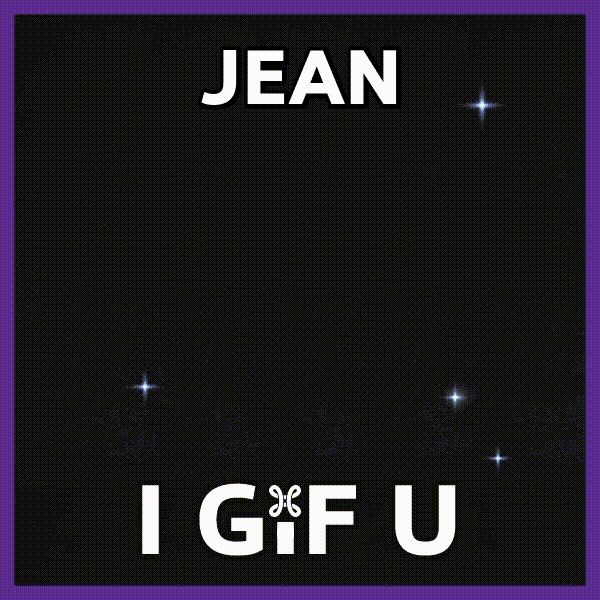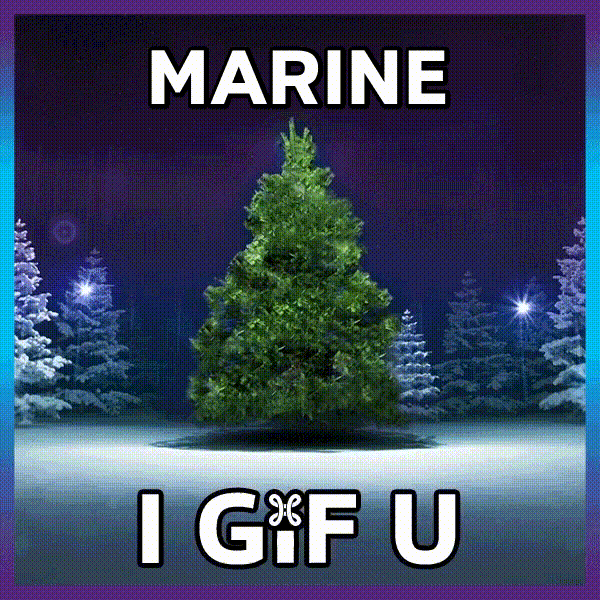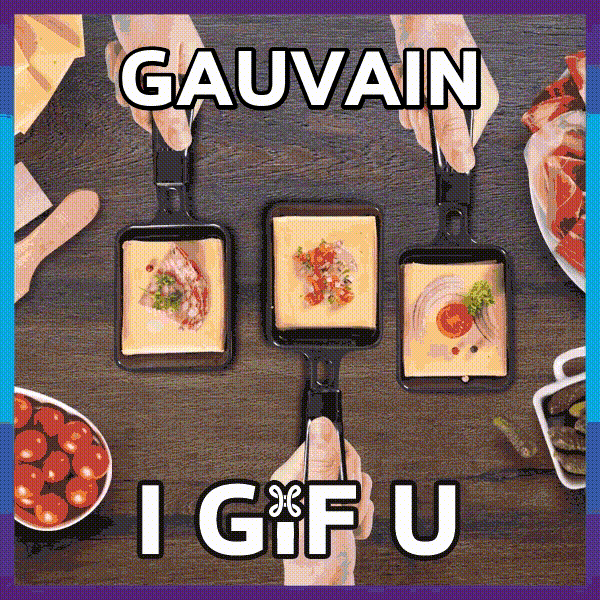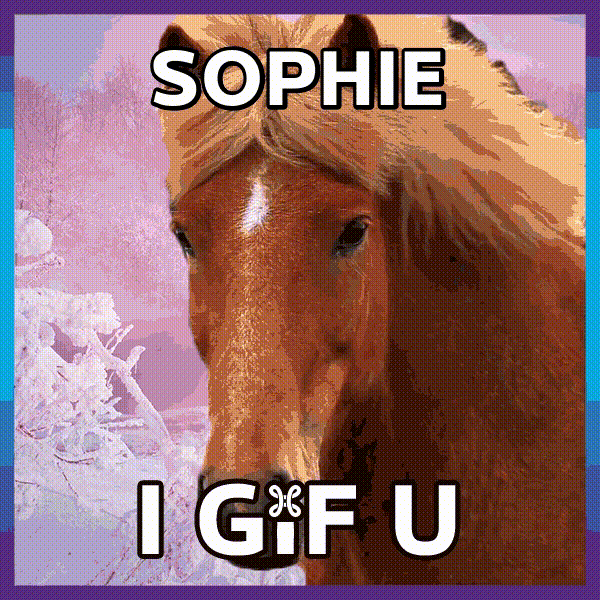 How does it work?
It's very simple really:
Surf to our special mini-site.

Choose your favorite image.

Personalize it with the recipient's name or nickname.

Send the gif file via WhatsApp, Messenger, Facebook, Twitter or e-mail.
That's it. No trouble coming up with something original.
And you'll be supporting a good cause in the process!
Because for every Give a GIF you send, we'll donate 50 cent to Viva for Life. This end-of-year initiative by radio station Vivacité is this year supporting projects for children who have no choice but to live in poverty.
I'd say: live it up and make this a great end-of-year festive period!
Erik
Digital and content marketer. Gardening is my passion just like eating. But right after playing some series or films, because that's my thing.