Which smartphone do you choose as a gift?
Published on 30/10/2017 in Bits & Bytes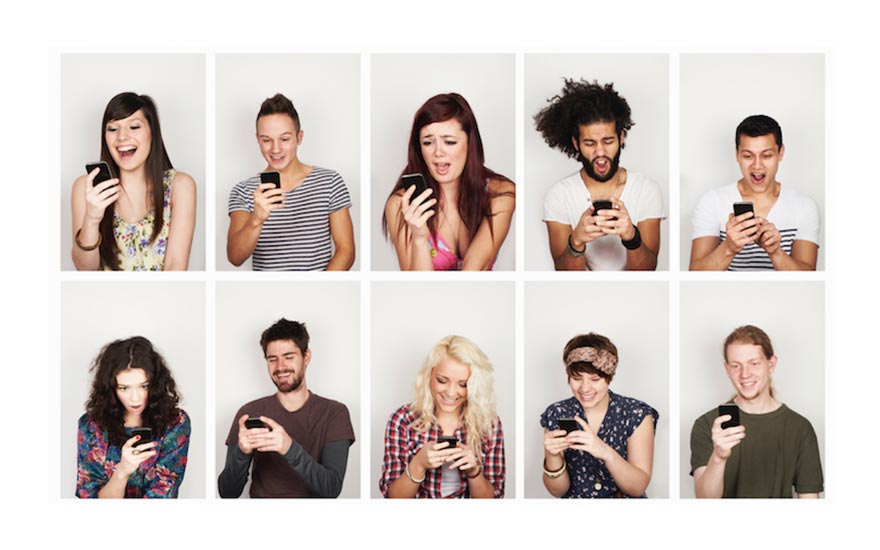 The month of December, of course, also means giving presents to family and friends. And maybe you're also thinking of giving a smartphone to your favourite uncle or your teenage daughter. But what's the mobile phone that fits perfectly to him or her? And in the same time fits your budget, too?
We selected the perfect smartphones for different types of users. Check them all out, in French or Dutch. You can then buy them easily in our webshop.
By the way, that's also the place to be for cool devices like Bluetooth speakers, power banks and tablets!
Erik
Digital and content marketer. Gardening is my passion just like eating. But right after playing some series or films, because that's my thing.