Our tips for a great Christmas gift
Published on 07/11/2017 in Bits & Bytes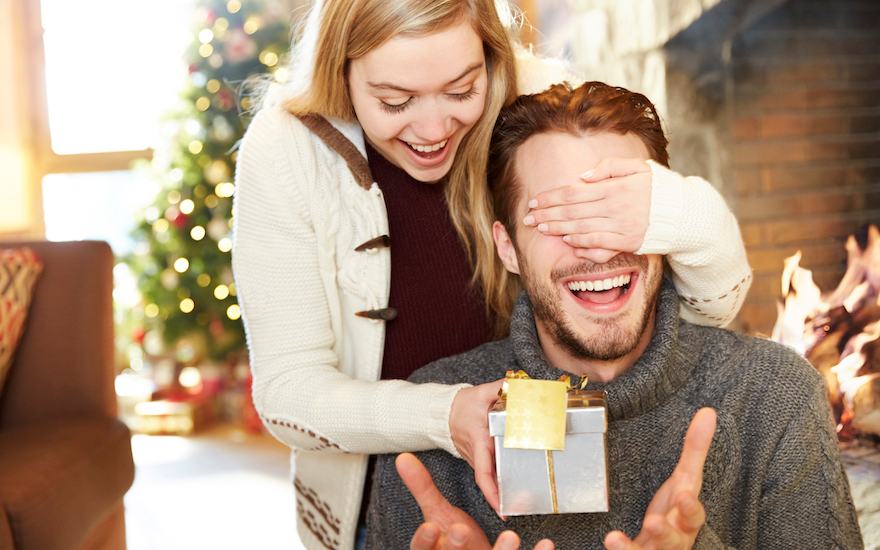 Okay, maybe I am a bit too early this year. But let's be honest: how often did you order a present online last minute and found out that it did not really fit that person afterwards?
Read everything about my 8 tips for a great Christmas present, in French or Dutch.
Erik
Digital and content marketer. Gardening is my passion just like eating. But right after playing some series or films, because that's my thing.
Other articles of Erik