These are our favourite gift films of December
Published on 15/12/2017 in Showtime!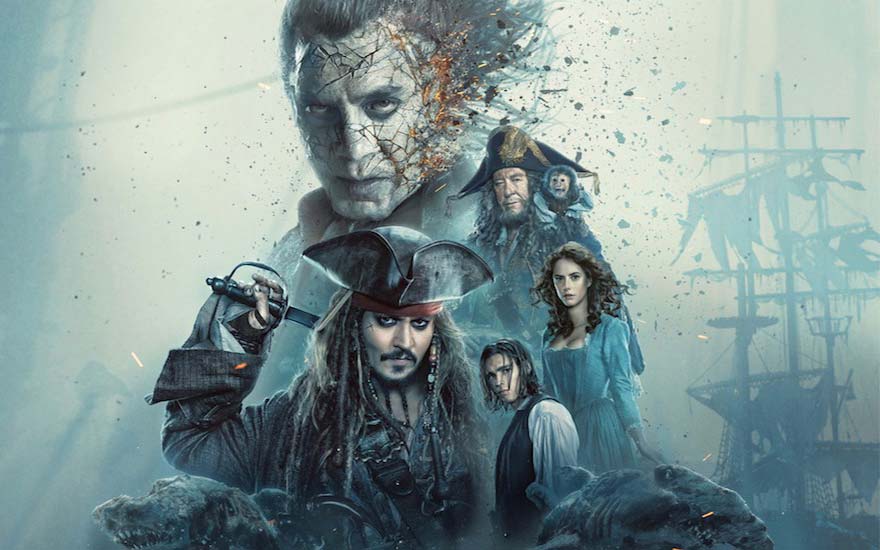 Santa is coming to town! The perfect time to invite the whole crew to your home and watch a great movie together. Including the necessary food and drinks, of course! And especially if you really had it with Home Alone and The Sound of Music this year, we have a range of films to choose from.
Choose the one you like the most, because it's included in your Tuttimus or Familus. At the bottom of the article, you can read how you can check the exclusive catalogue on your Proximus TV.
Read more about our three favourites from the list, in French or Dutch.
Want to choose your favourite included movie in the Tuttimus pack? It couldn't be easier: just press the "on demand" button of your remote control and select "On demand" > "Films" > "Mon film cadeau".
Or would you rather watch a good series? In that case, choose Netflix as your TV bundle with Tuttimus.
Erik
Digital and content marketer. Gardening is my passion just like eating. But right after playing some series or films, because that's my thing.