What's in your Belgian Football bundle?
Published on 01/07/2017 in Showtime!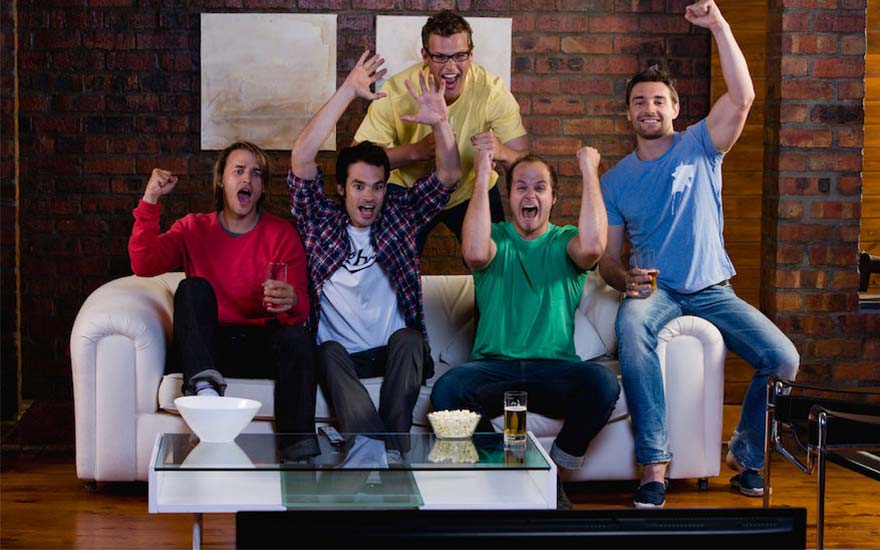 Watch the Jupiler Pro League and the Proximus League live, as if you were in the middle of it. Exclusively and on all your screens.
But what's exactly in the package? Find out more about it, in French or Dutch.
Erik
Digital and content marketer. Gardening is my passion just like eating. But right after playing some series or films, because that's my thing.