Discover a new mobile experience with Flex
Published on 27/07/2020 in Smartphones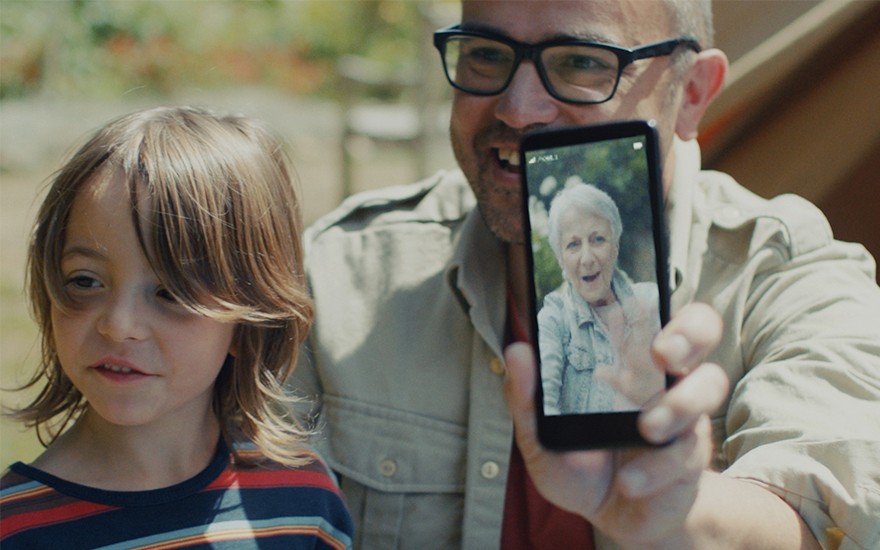 Surf without a care
Unlimited calls and texts
Free surfing continues at a lower speed when your data bundle has been used up. Depending on your subscription, you can still send WhatsApp messages or view your MyProximus application without a problem at 128 kbps, or use all other applications at a lower speed of 512 kbps.
Always surf at the maximum speed when you choose unlimited data for Unlimited Premium.
500 MB and 1 GB data boost options
If your data bundle has been used up, but you'd like to continue surfing at maximum speed, just pick one of the data boost options.
An extra 5 GB for your Pickx app
Per mobile subscription added to your Flex pack.
Full Control
Protect yourself and your children to prevent any nasty surprises on your invoice. Block paid services for free using Full Control.
Multi-mobile advantage
Add all of your family's mobile subscriptions to your Flex pack to save big!
Put together your Flex pack now!
The pack tailored to each member of your family, so you can choose what you want and who you want it for.
Katleen
Being efficient, that's my 'thing'. Expect concrete tips, apps and services that will make it easy for you!
Other articles of Katleen