3 recent movies you have to see
Published on 20/07/2017 in Showtime!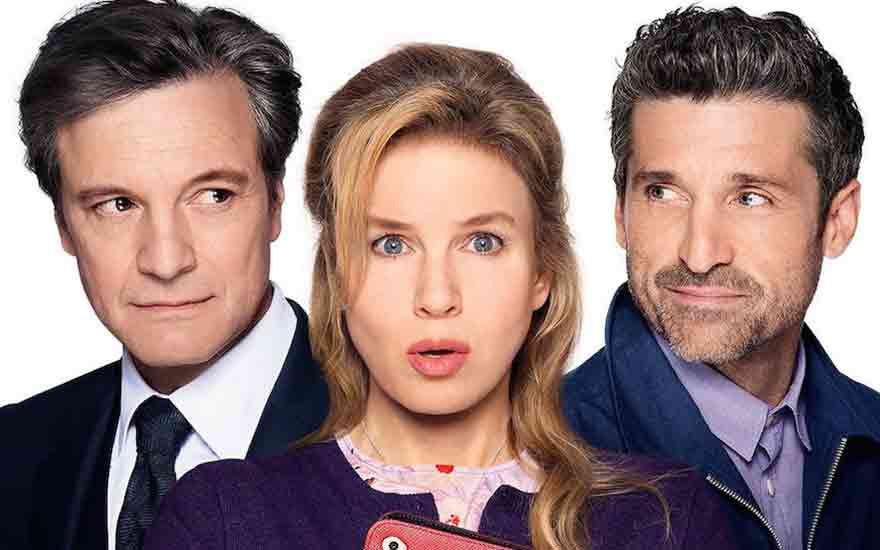 Perhaps you don't always know what to choose, in order to spend a good TV evening. With our newest load of movies in our MS Pass, you don't have to worry about that anymore.
Discover more about my three absolute favourites, in French or Dutch.
Erik
Digital and content marketer. Gardening is my passion just like eating. But right after playing some series or films, because that's my thing.
Other articles from Erik