Fast Internet for Deurne Arena
Published on 12/04/2017 in Be the first to know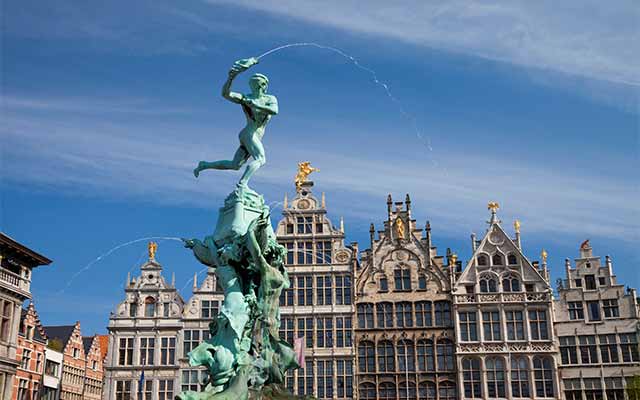 The time has come! Surfing, streaming and gaming at the speed of light is coming to Flanders. And its largest city will of course be the first to receive fiber.
Why fiber?
As you will probably have noticed, it's getting busier and busier on your Internet connection. You probably stream or watch TV in HD, while someone else in your home wants to do online gaming. Or simply surf and share at super-fast speed. Well, with fiber you can do all those things at the same time. Even when everyone in your street is on the Internet too. Without the least hitch, of course.
What's more, with this you'll be fully prepared for whatever the future will bring us. Every day you get more devices in your home which you can connect to the Internet. There are actually more than you think! And then there's also ultra-HD, which is just around the corner. Yet another thing that will require extra power from your Internet connection.
Well, fiber can take all this in its stride.
And if you want: even right up into your home.
Now that we're busy installing it anyway, you may as well go the whole hog. Because you can only make the most of these extra advantages if the fiber connection runs all the way into your home.
That's why we're now laying fiber to the home in the Deurne Arena and Kriekenhof districts totally free of charge.
Not only will you then be all set for quite a few years to come, but your house or apartment will also increase in value. Because fiber will soon become standard, that's for sure.
Interested? Then check here whether fiber to the home is possible where you live too. Then check here whether fiber to the home is possible where you live too. We'll let you know when your part of the neighborhood is about to get fiber.
There's no need to hesitate, because it's totally free of charge and without obligation.
Check our special page dedicated to Fiber​
Erik
Digital and content marketer. Gardening is my passion just like eating. But right after playing some series or films, because that's my thing.