Fastest Internet for Anspach neighbourhood
Published on 23/03/2017 in Be the first to know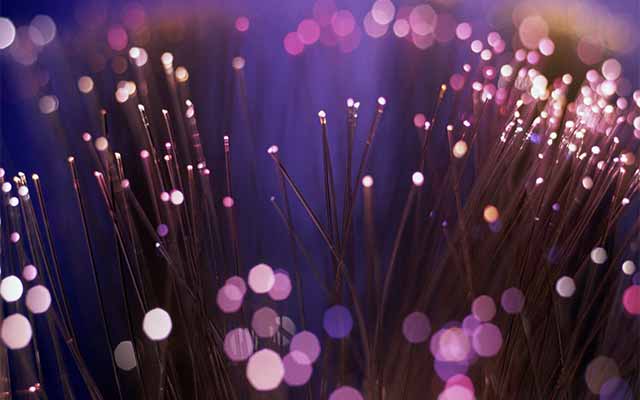 The reconstruction of Boulevard Anspach in Brussels has begun. The whole neighborhood will soon benefit from a green pedestrian zone graced by the splendid Place de la Bourse.
To give you nothing but the best, we are taking advantage of these works to carry out our own works underground, as we lay next-generation optical fiber. The Boulevard Anspach neighborhood will be the first to get it, since this is the first time we do this in Belgium!
Why optical fiber?
Well, as you probably noticed, your Internet connection is busier than ever. Streaming or watching TV in HD while someone else in your home is gaming, or simply sharing and surfing in high speed, have become commonplace. With optical fiber, all of this possible at the same time, even if everyone in your street is doing the same thing. And with no interruptions.
What's more, you'll be fully prepared for the future. Every day, more and more connected devices are being released – more than you could ever imagine, as I wrote in a previous article. And then there's ultra-HD, which is just around the corner and requires extra power from your Internet connection. Optical fiber can handle all of this.
Even up to your home, if you want.
We don't like to do things by halves. Indeed, you can only make the most of these extra advantages if the fiber connection goes straight to your home.
For this reason, we are now laying fiber to the home in the Brussels' Anspach neighborhood totally free of charge. Not only will you be sorted for years to come, but your house or apartment will also increase in value because optical fiber will soon become the standard.
Interested? Then sign up online! We'll let you know when fiber is being laid in your part of the neighborhood. There's no point hesitating since it's totally free of charge and without obligation.
Be sure to also visit our special page on Fiber. You will find all the information you need there.
Erik
Digital and content marketer. Gardening is my passion just like eating. But right after playing some series or films, because that's my thing.